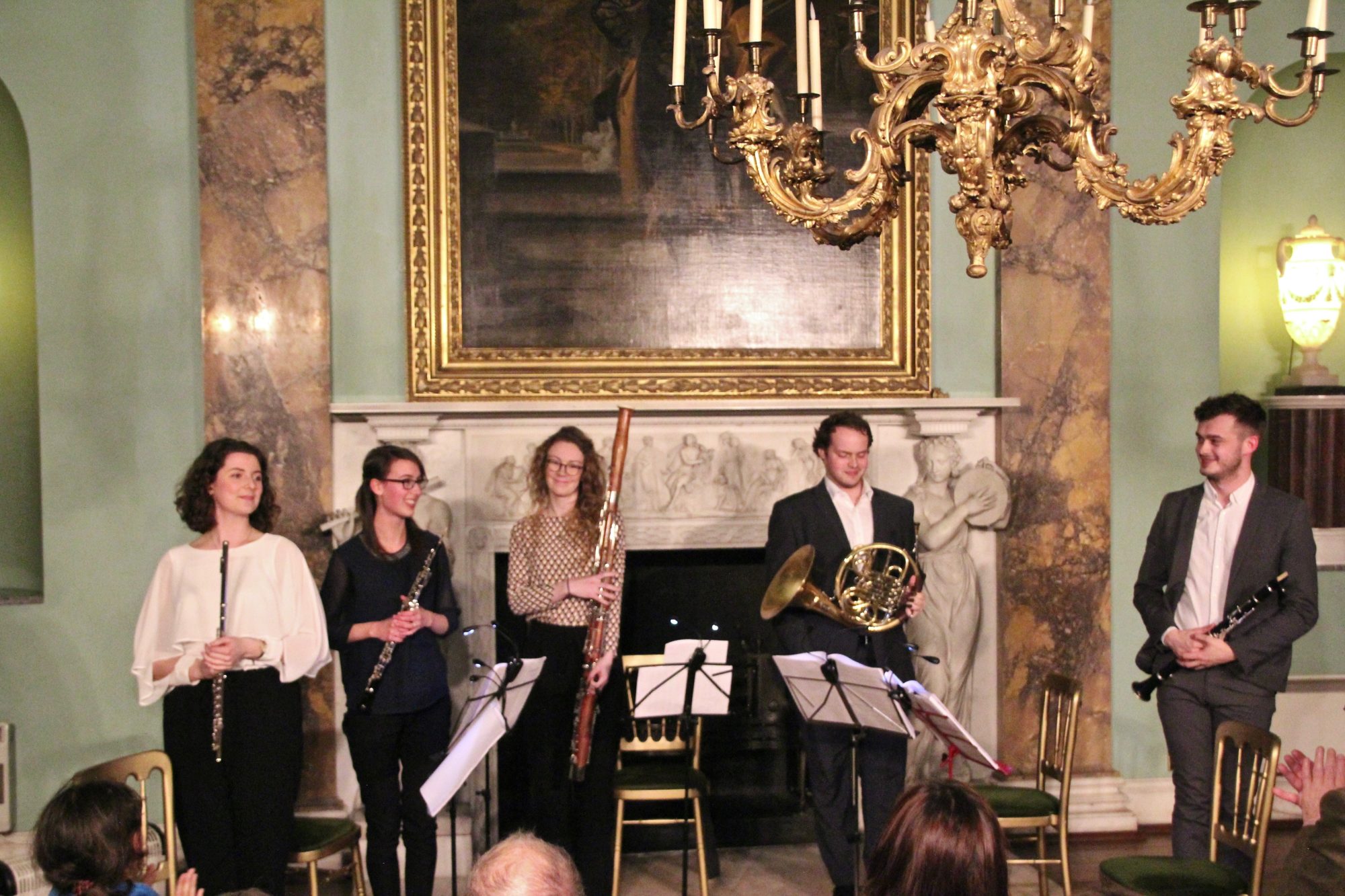 We regret that tickets are non transferable and non refundable unless the event is cancelled.
21st May 2021
Fitzwilliam String Quartet
One of the longest established string quartets in the world.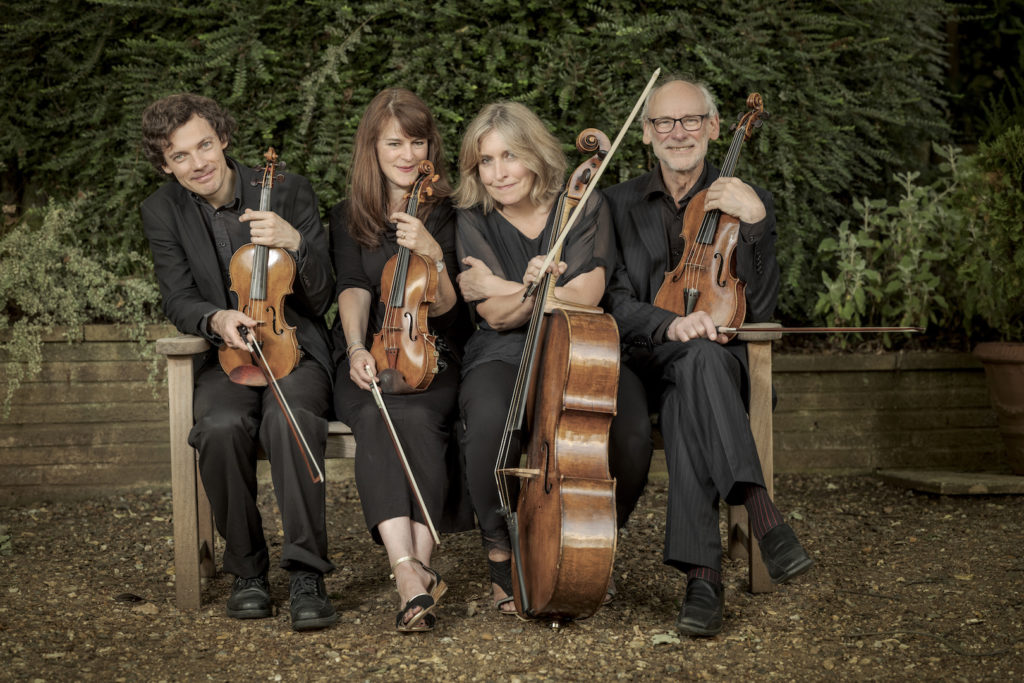 Previous Concerts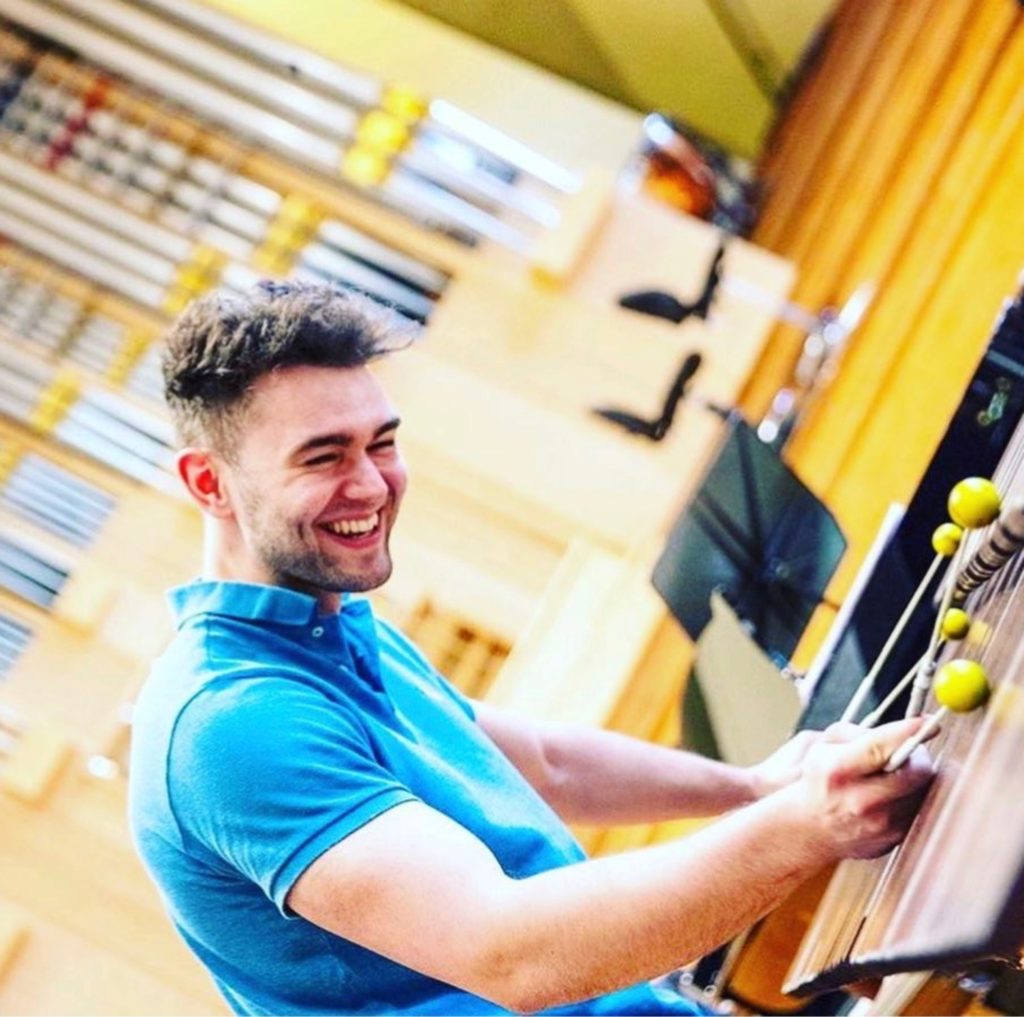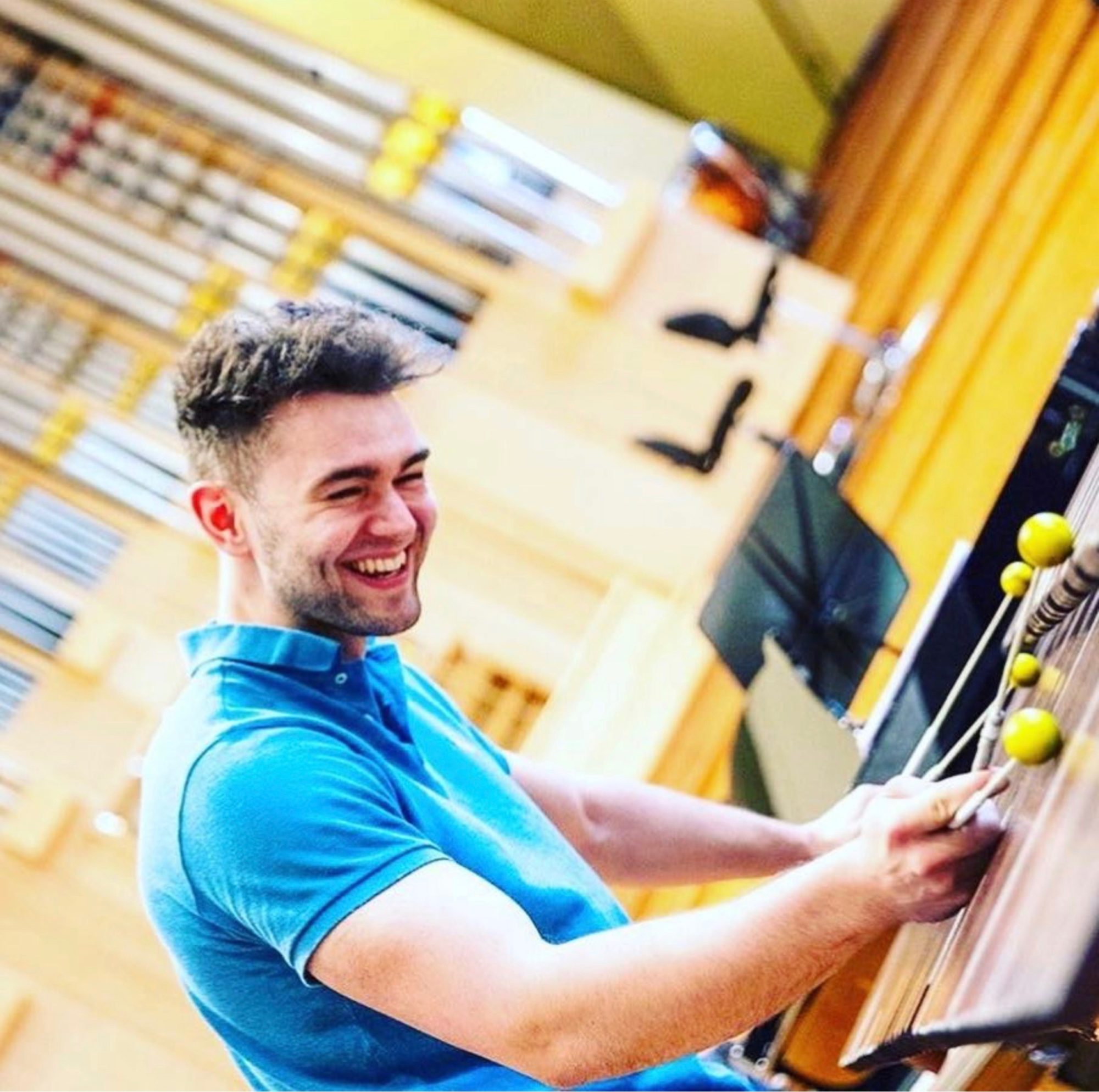 Matthew Farthing - "Western Music for Strings on Marimba" This concert is now cancelled.
18th September 2020
The first time Music in the Castle has featured a percussionist. Matthew performs regularly with the London Symphony Orchestra & The John Wilson Orchestra.