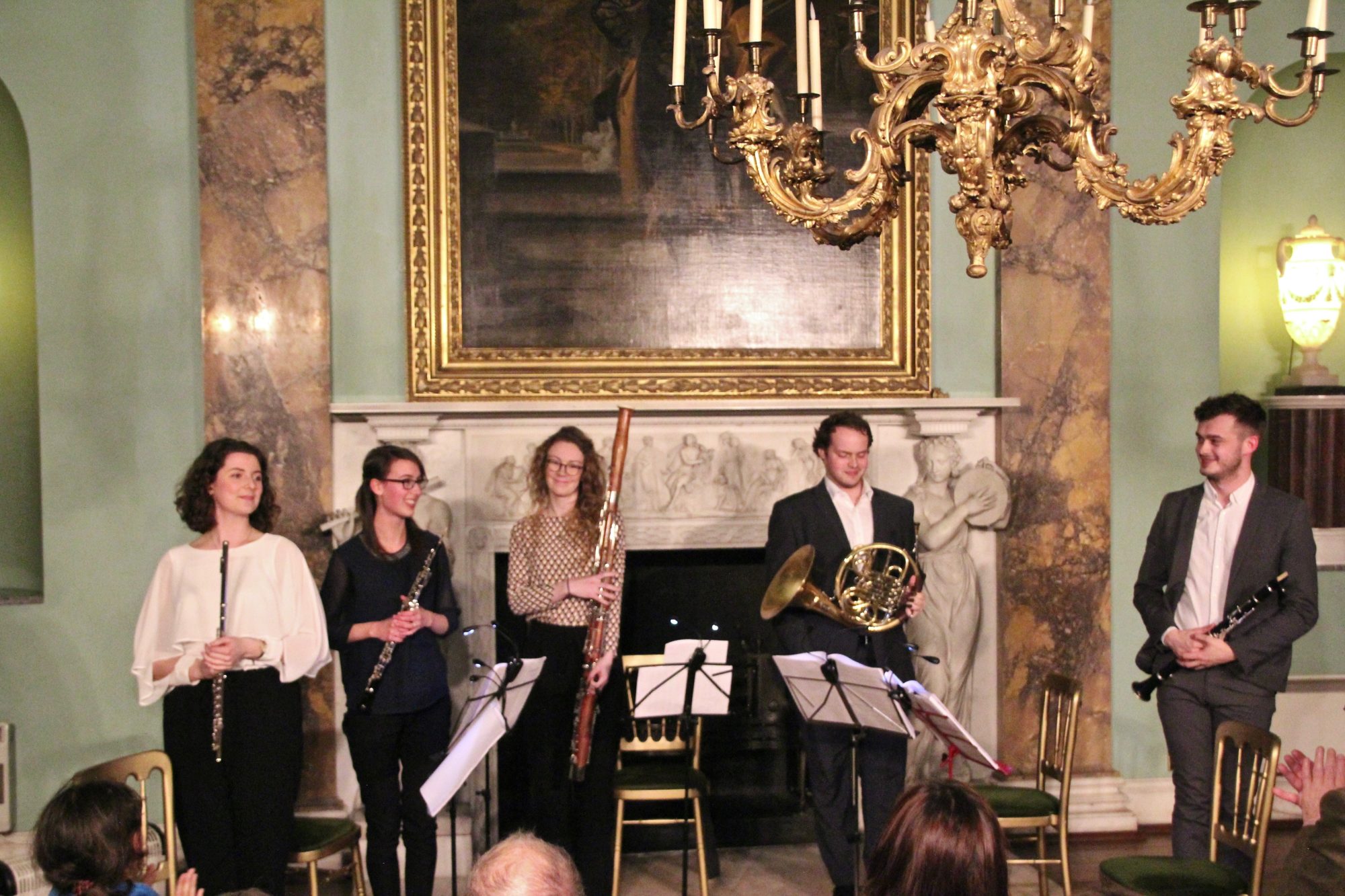 We regret that tickets are non transferable and non refundable unless the event is cancelled.
21st May 2021
Fitzwilliam String Quartet
This event is now SOLD OUT.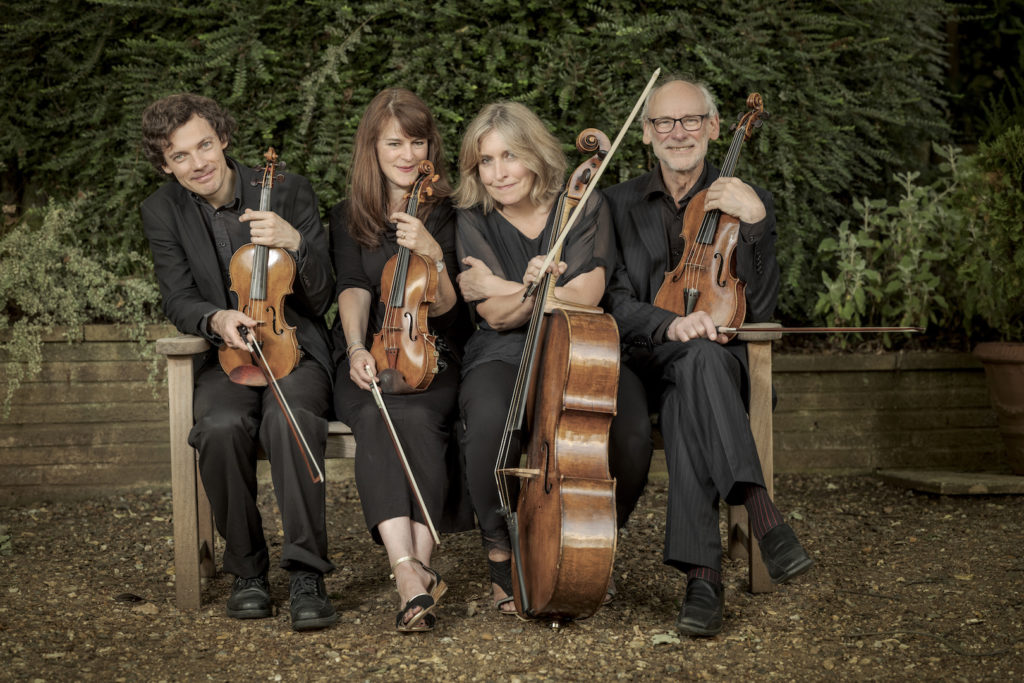 Previous Concerts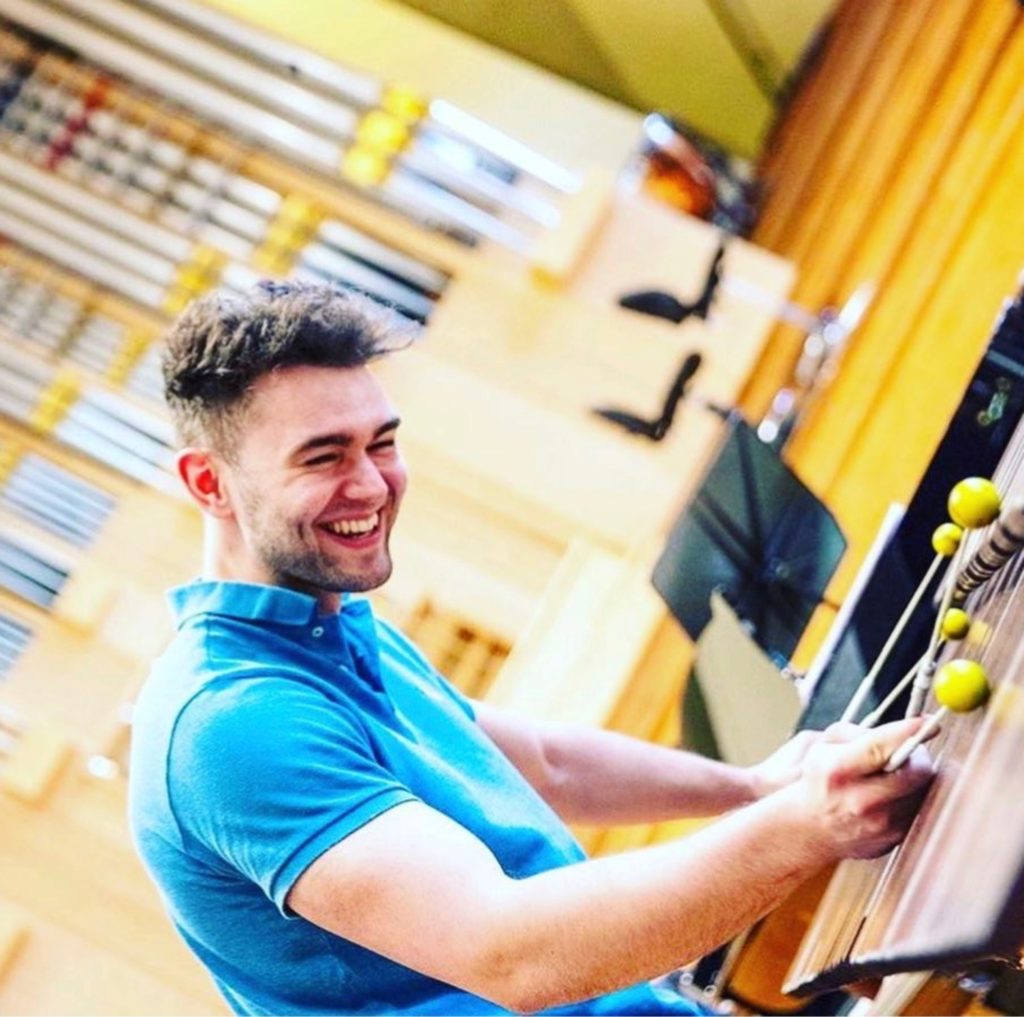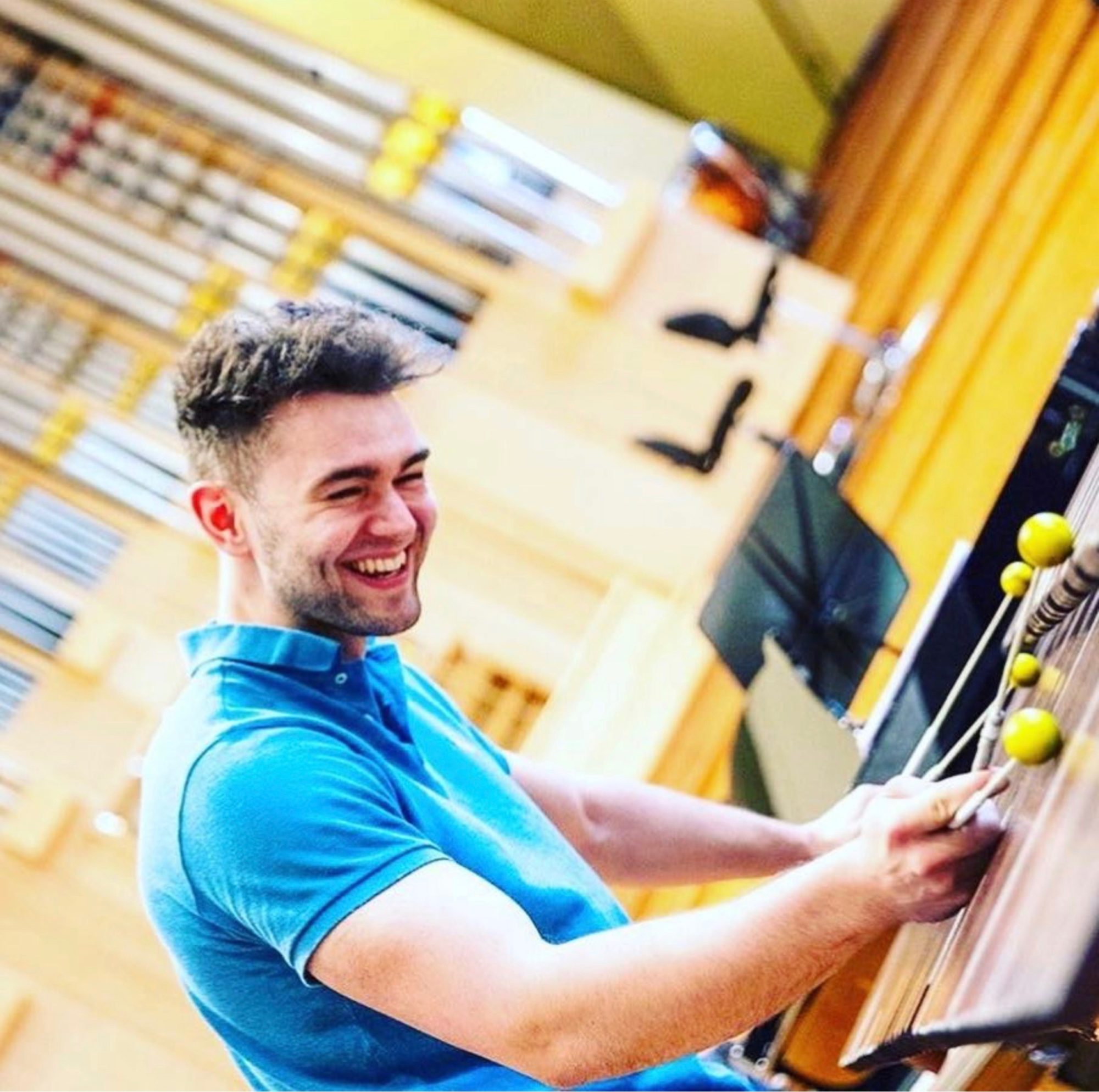 Matthew Farthing - "Western Music for Strings on Marimba" This concert is now cancelled.
18th September 2020
The first time Music in the Castle has featured a percussionist. Matthew performs regularly with the London Symphony Orchestra & The John Wilson Orchestra.