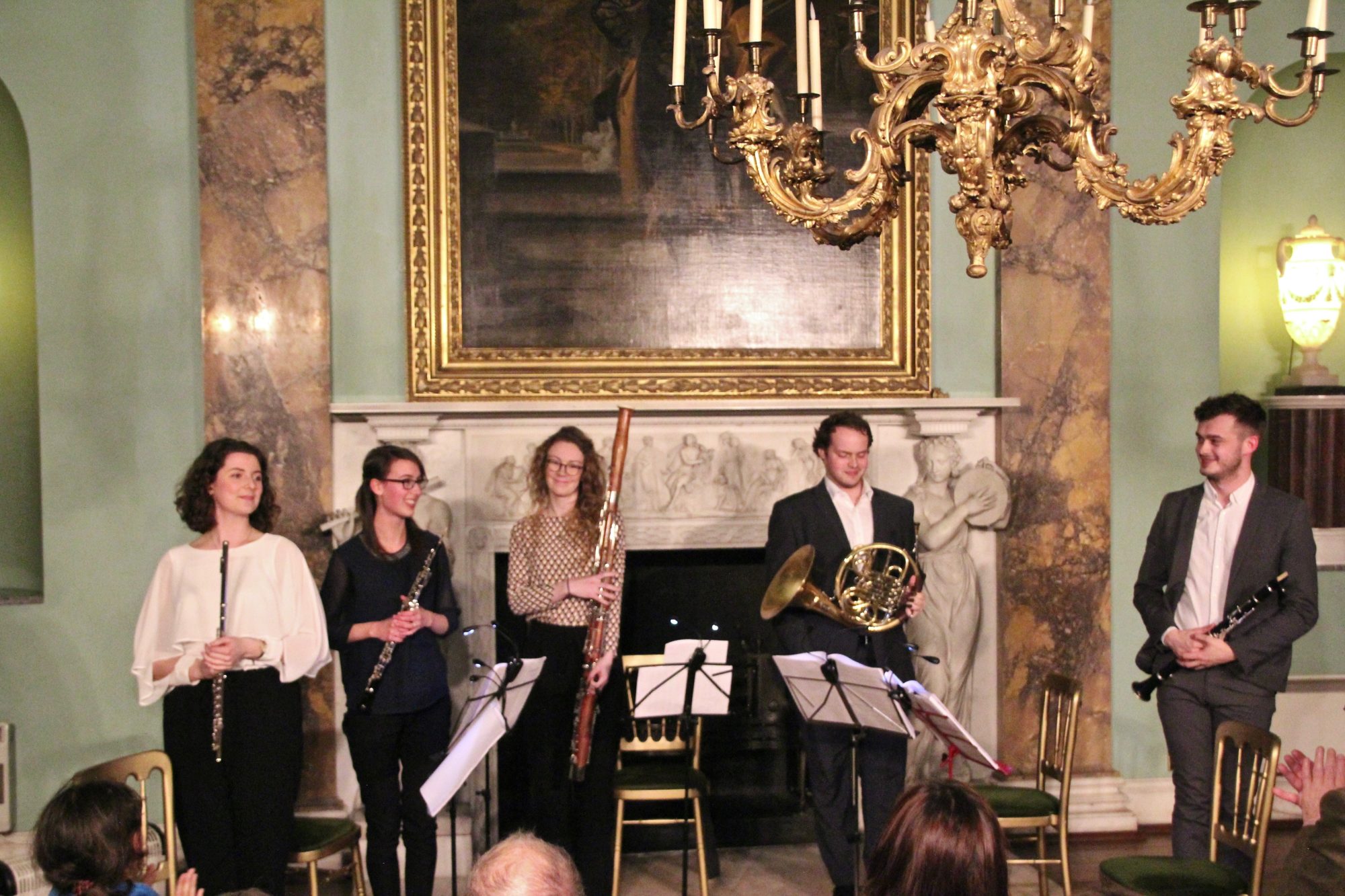 Tickets for all of our 2020 concerts are now available.

We regret that tickets are non transferable and non refundable unless the event is cancelled.
20th March 2020
Katie Cowling - Recorders & Dulcian & Andrew Daldorph - Organ
'New Generation Artist' Series.
Katie Cowling & Andrew Daldorph present a variety of Renaissance and Baroque repertoire on historical instruments.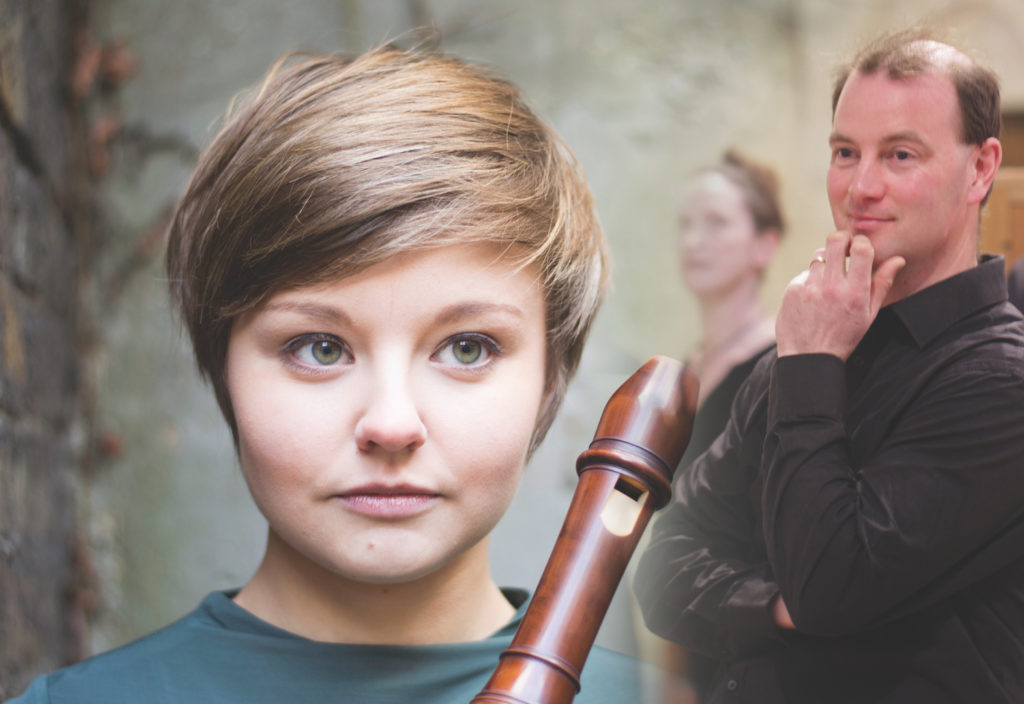 All Concerts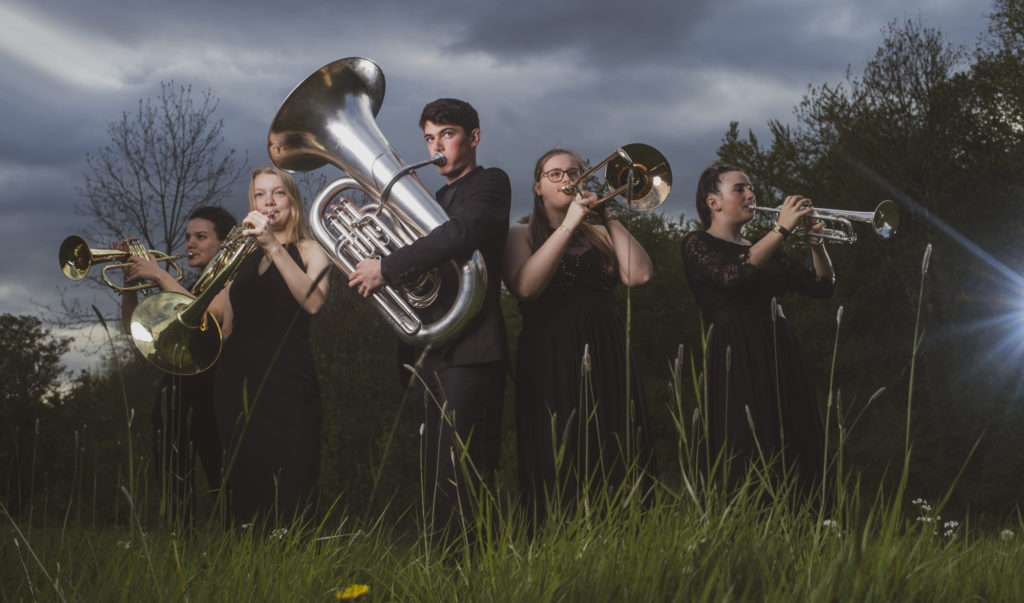 Wells Cathedral School Brass Quintet
24th April 2020
'New Generation Artist Series'.
This is a unique chance to hear these remarkable and highly gifted young musicians, before they embark on their professional music careers.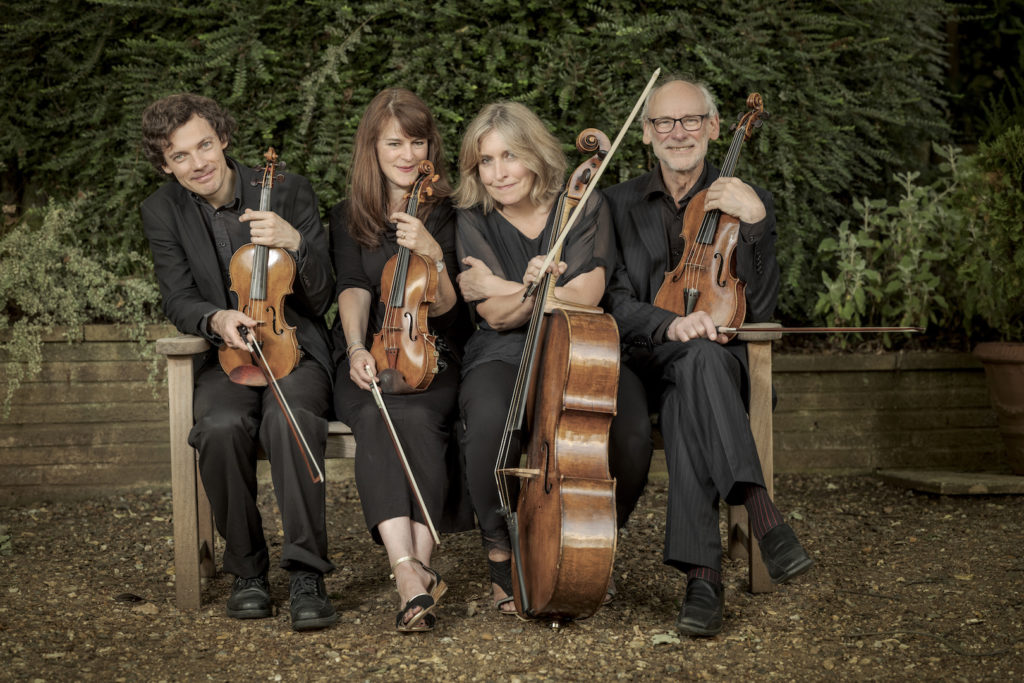 Fitzwilliam String Quartet
5th June 2020
One of the longest established string quartets in the world.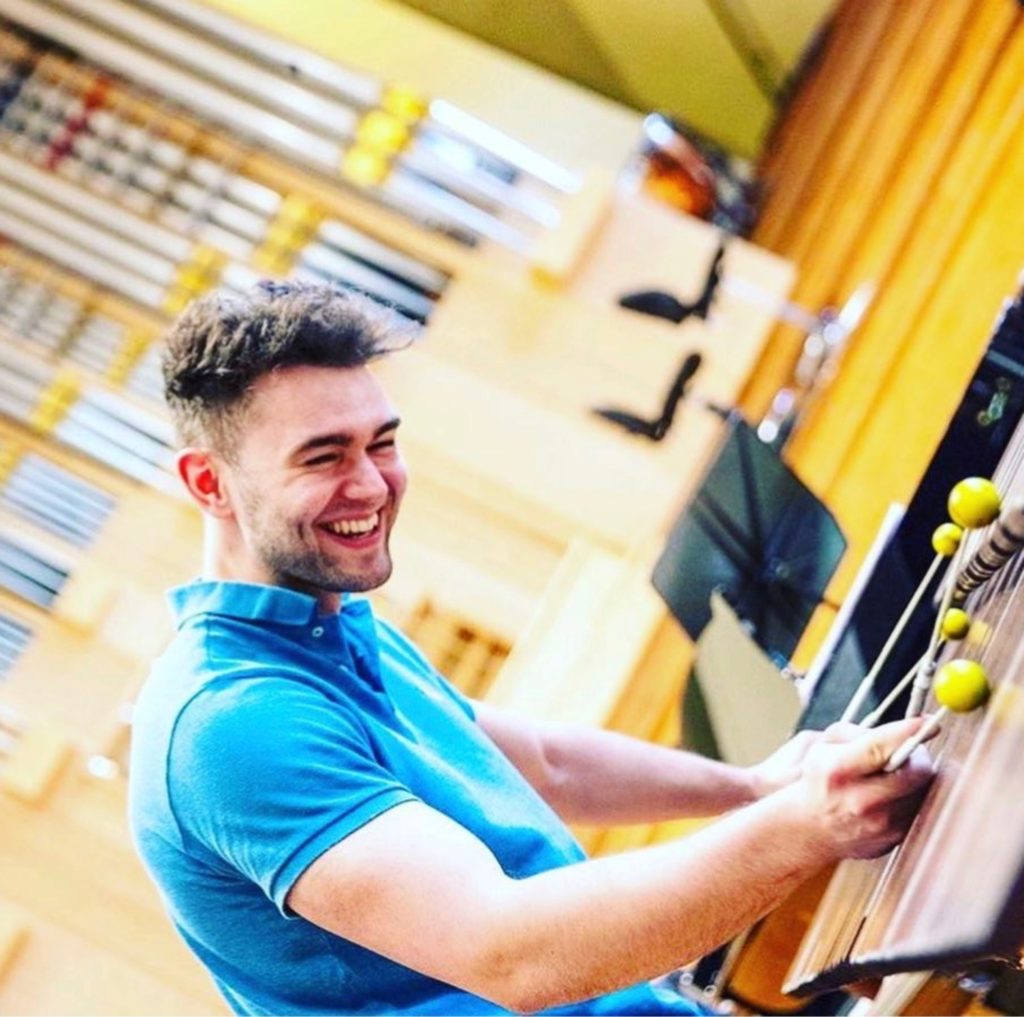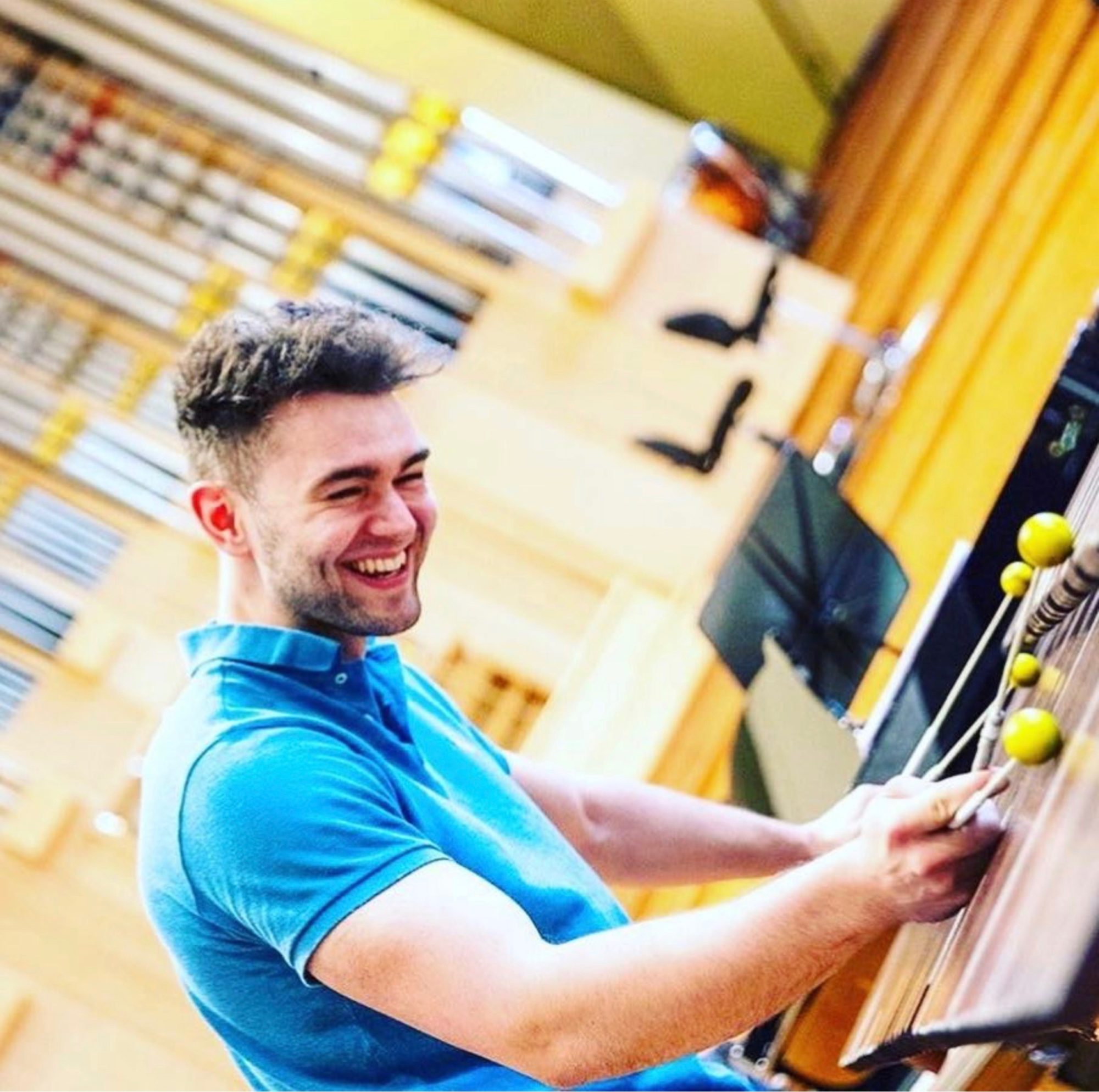 Matthew Farthing - "Western Music for Strings on Marimba"
18th September 2020
The first time Music in the Castle has featured a percussionist. Matthew performs regularly with the London Symphony Orchestra & The John Wilson Orchestra.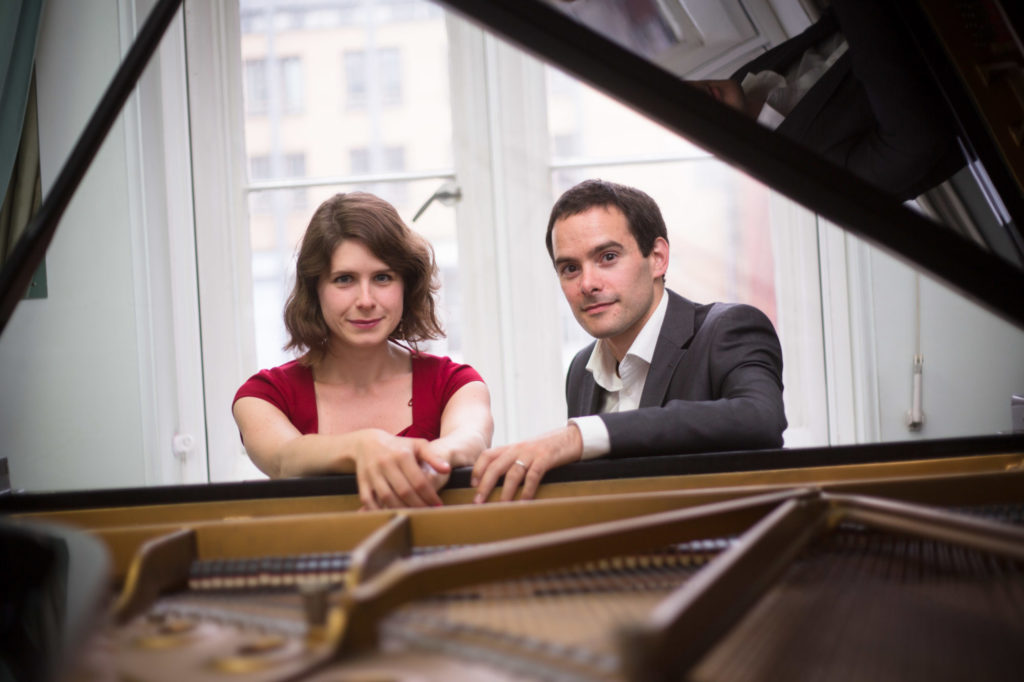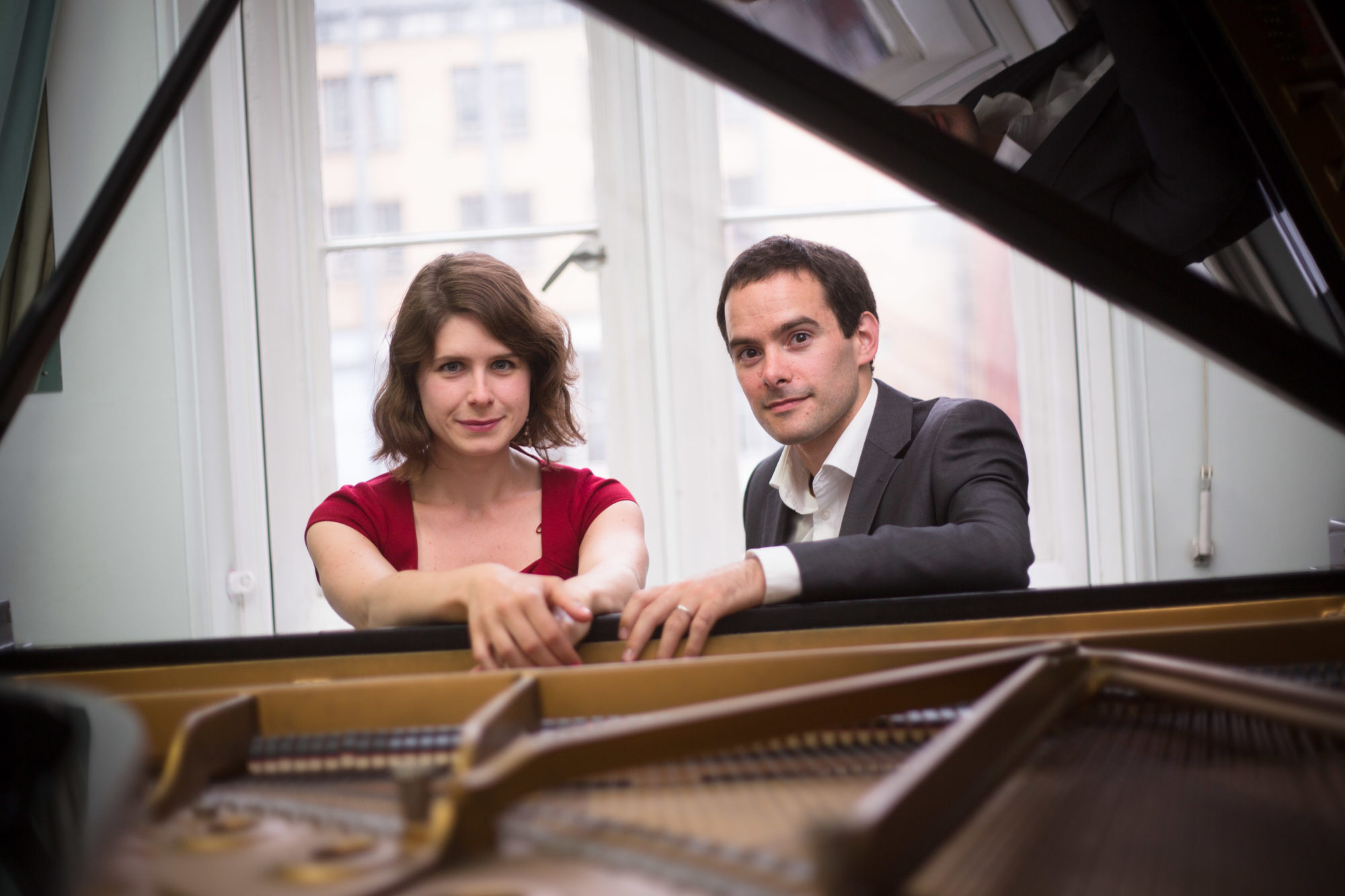 Willshire Piano Duo
13th November 2020
'New Generation Artist Series'.
With Phillippa Harrison & James Willshire. The internationally acclaimed Duo performs a wide variety of repertoire with four hands on one piano.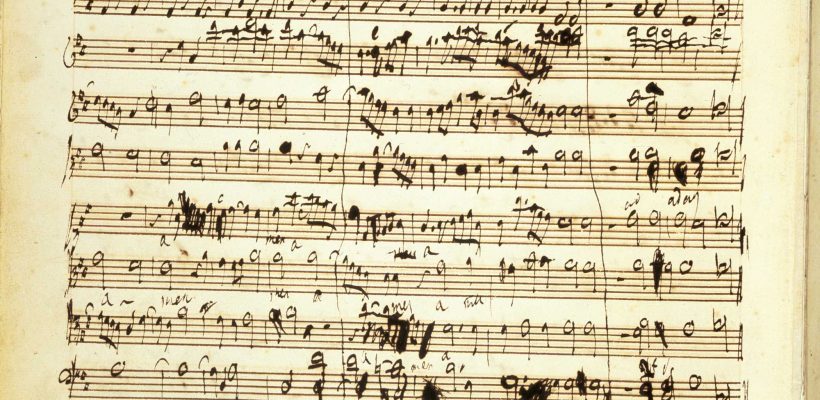 Messiah - Handel
18th December 2020
With just 8 singers and small orchestra, Powderham Consort & Divertimento bring this wonderful work to life once again.
Previous Concerts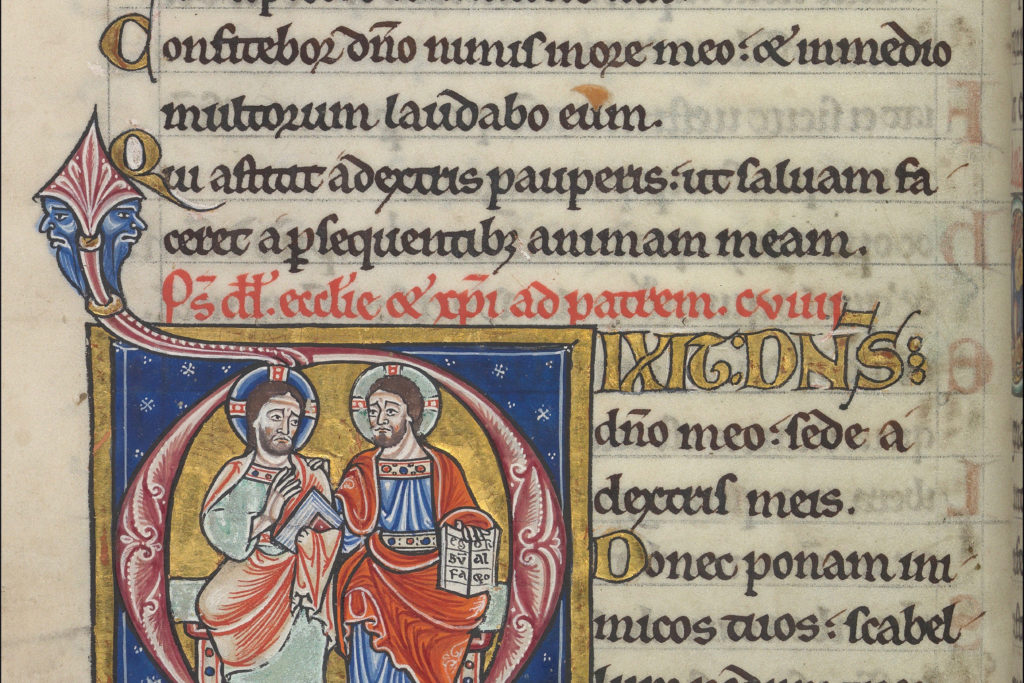 West Barok Singers & Players
13th December 2019
This petit ensemble will present an evening of baroque gems, including Handel Dixit Dominus & Corelli Christmas Concerto.