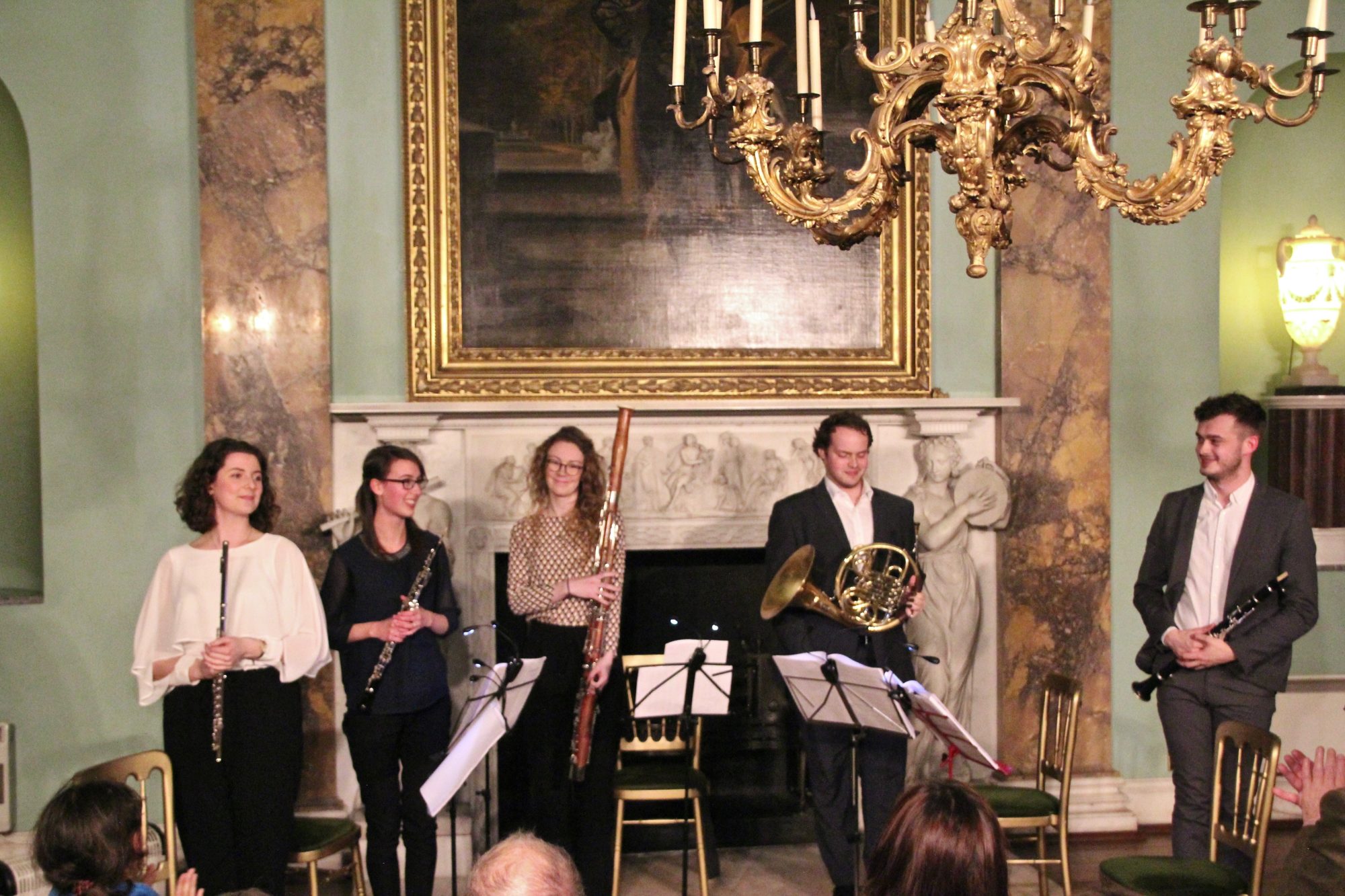 You can now book tickets for all our upcoming concerts in 2019!
We regret that tickets are non transferable and non refundable unless the event is cancelled.
13th December 2019
West Barok Singers & Players
This petit ensemble will present an evening of baroque gems, including Handel Dixit Dominus & Corelli Christmas Concerto.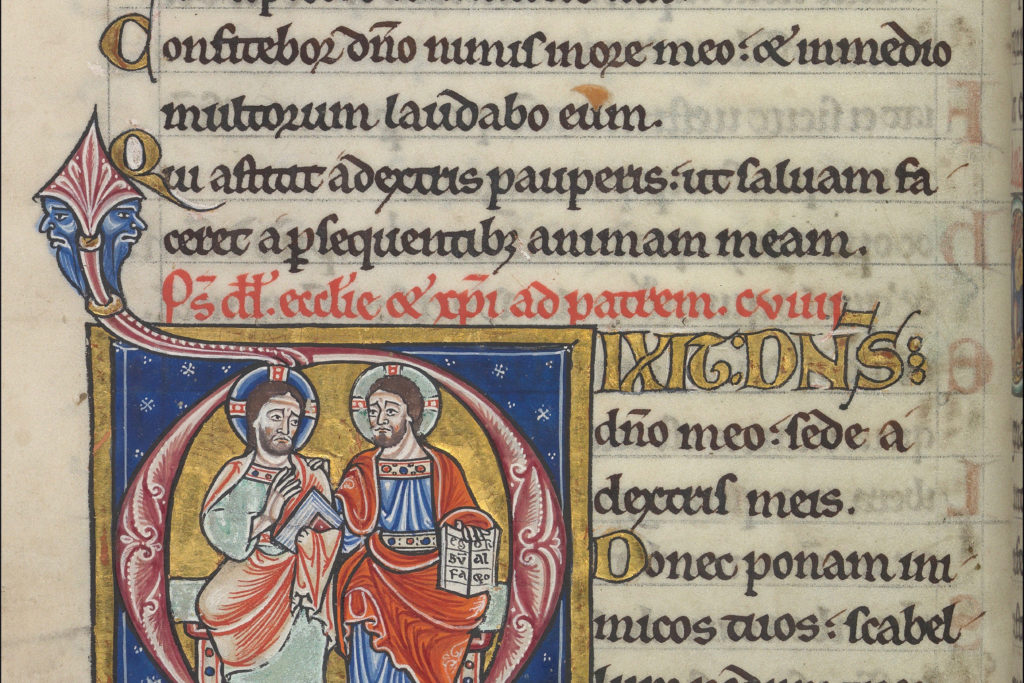 Previous Concerts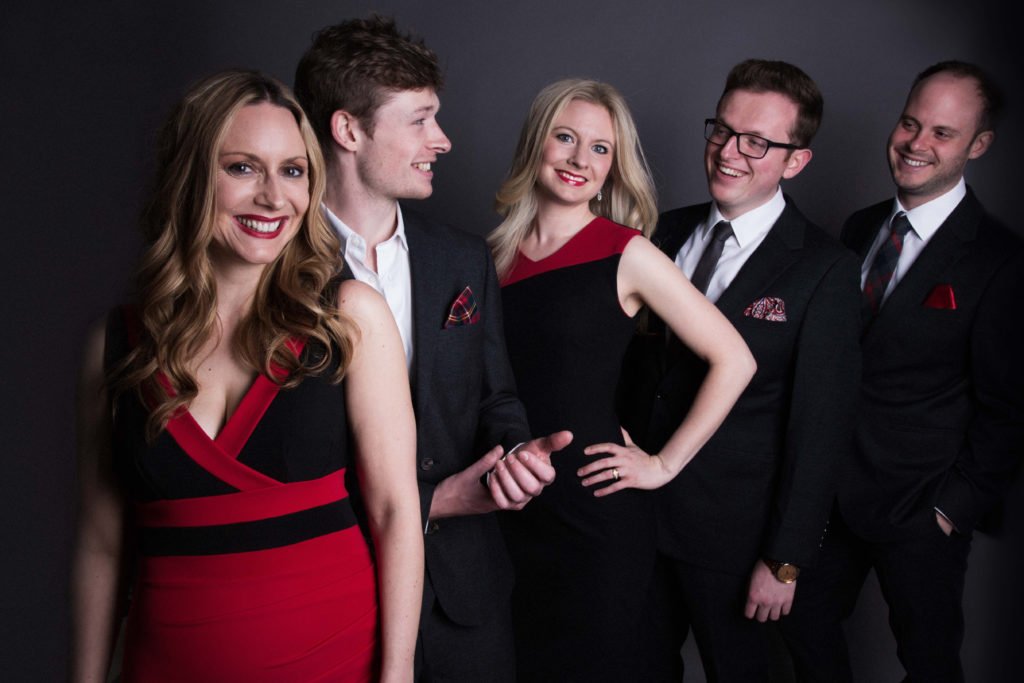 Apollo5
8th November 2019
The international award-winning British vocal ensemble Apollo5 delights audiences with versatile and engaging performances on the concert platform, singing repertoire ranging from renaissance, classical and contemporary choral music to folk, jazz and pop... Their programme will include pieces from their recently released album "O Radiant Dawn"