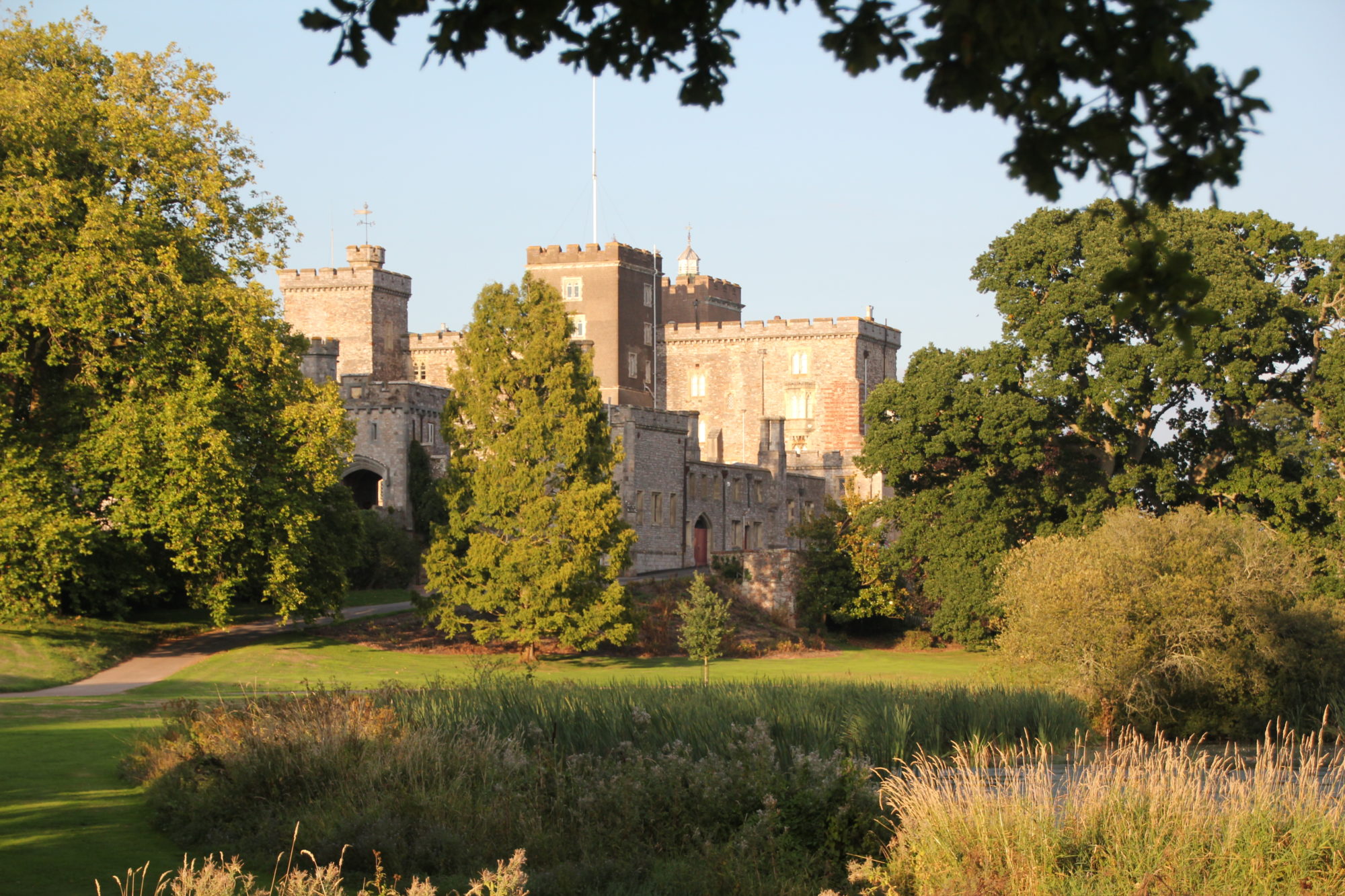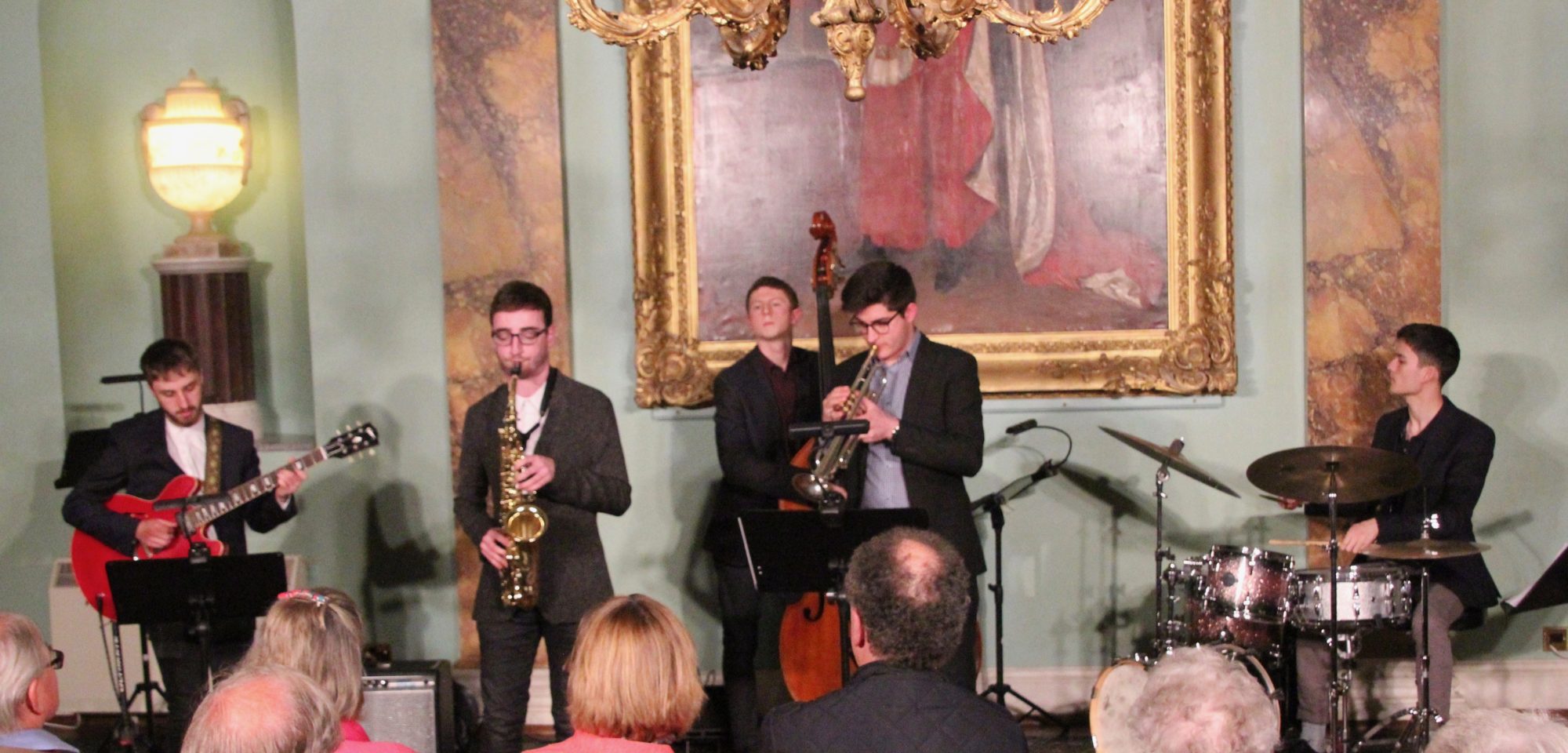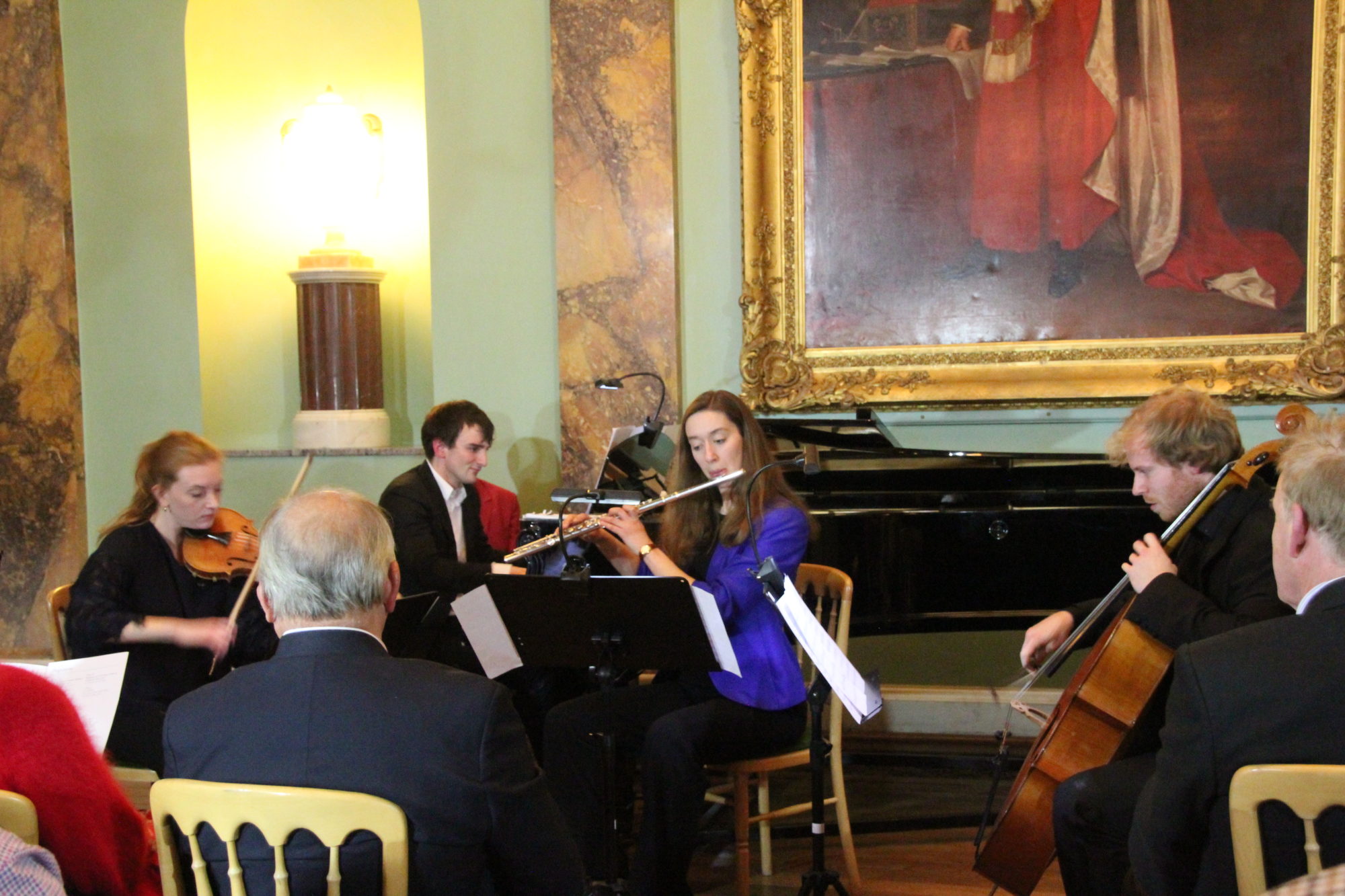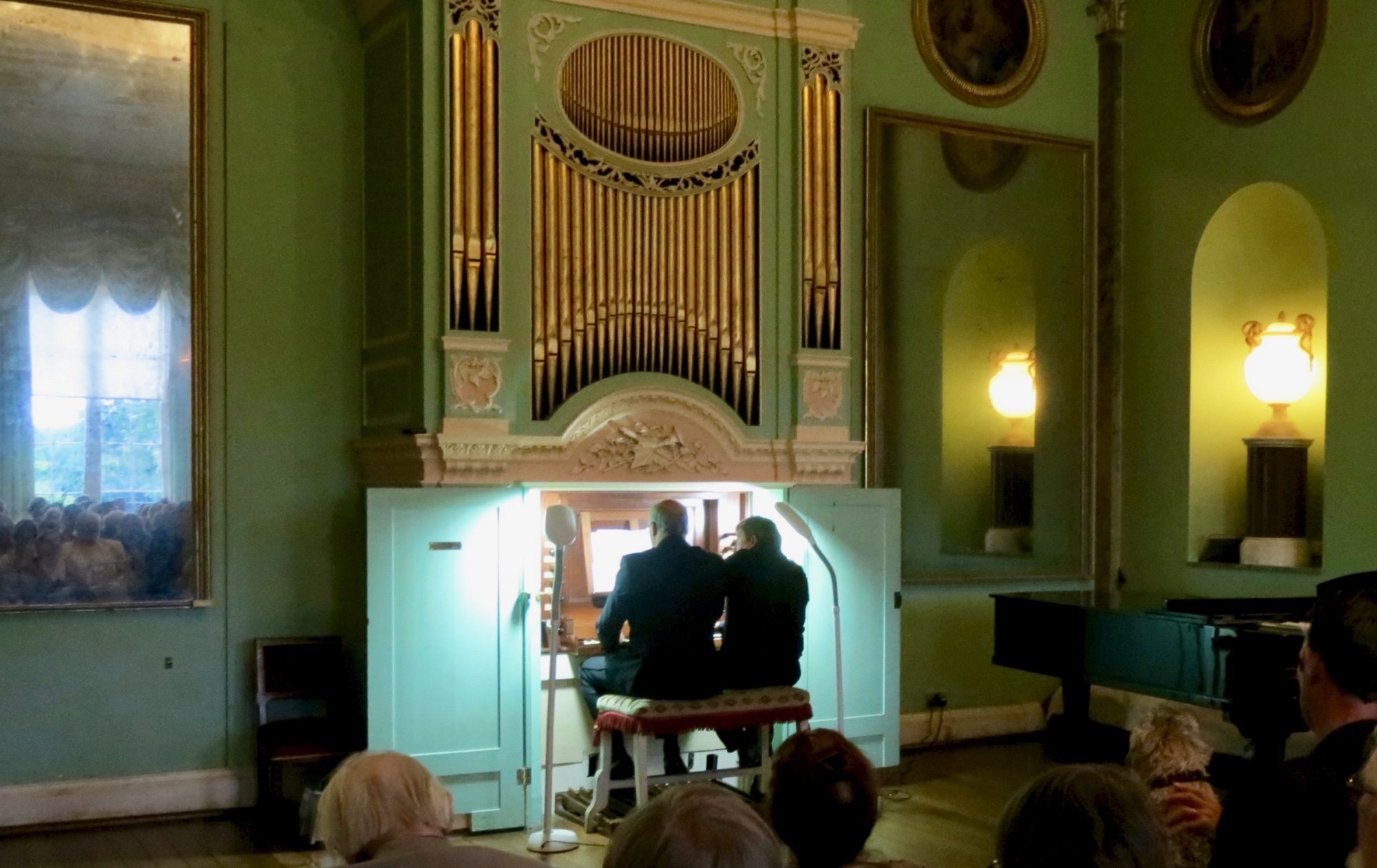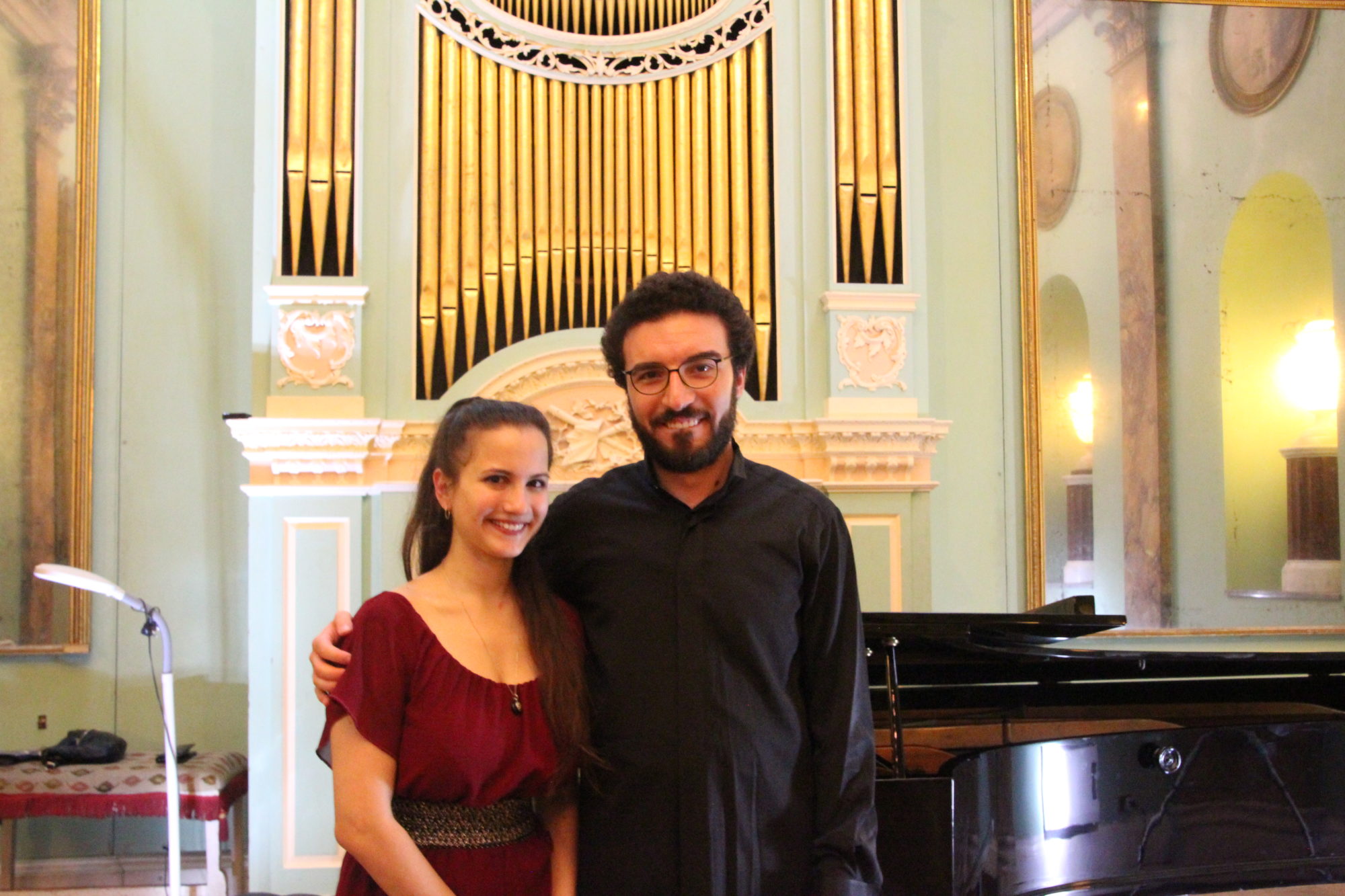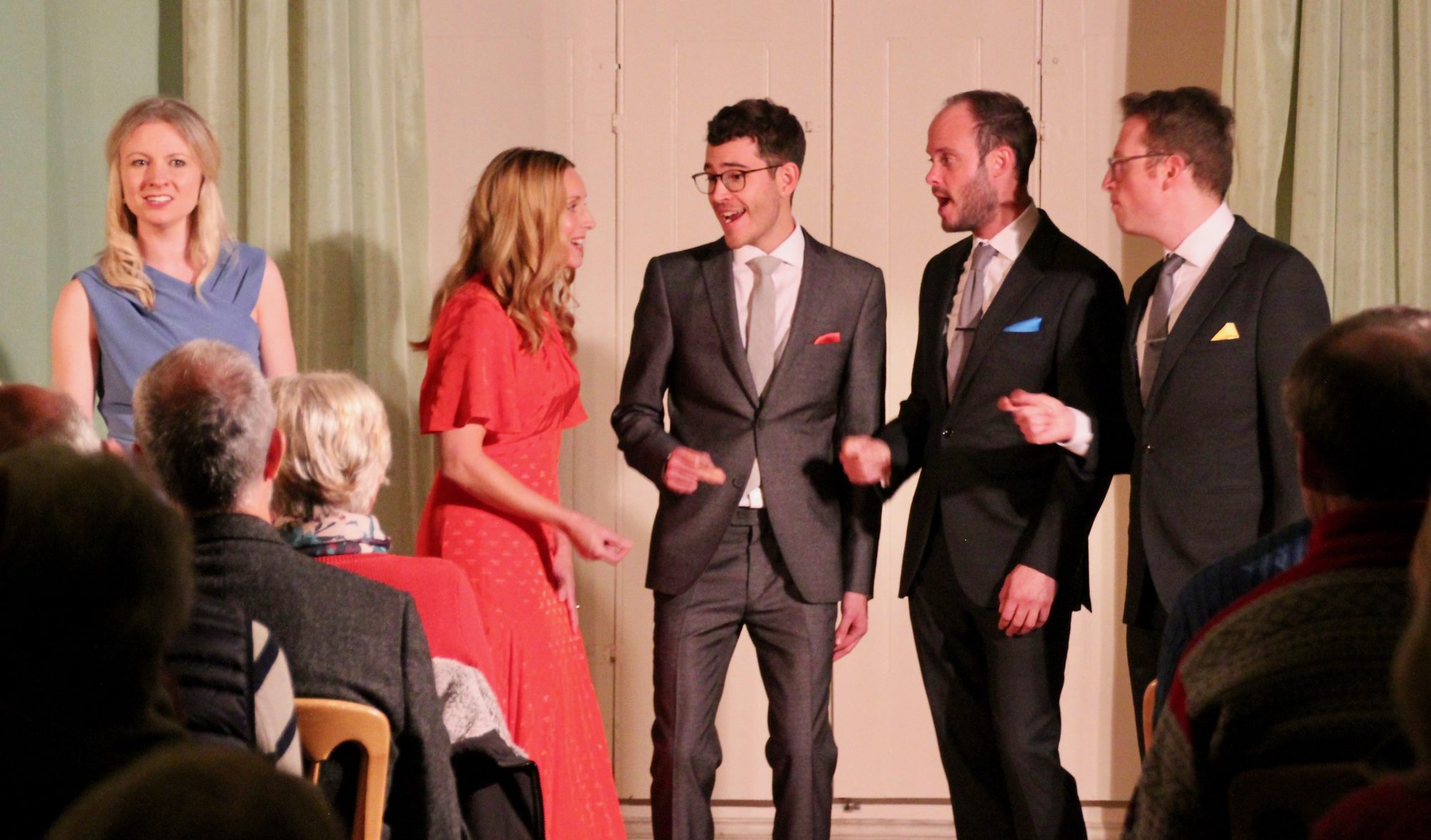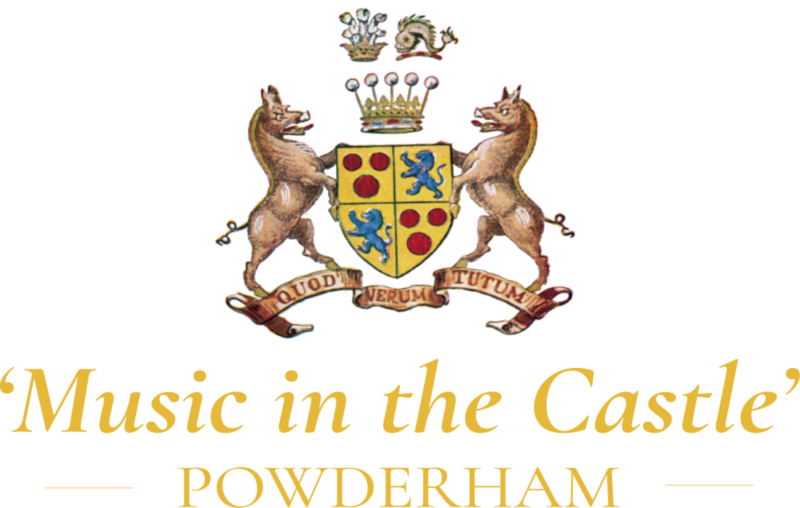 We present six concerts a year and aim to create a regional centre of musical excellence in Powderham Castle.
It has been decided that, due to the ongoing restrictions regarding COVID-19,  we must CANCEL our concert on FRIDAY SEPTEMBER 18th.

We hope that you all continue to remain safe and well during these very difficult times and hope to be able to welcome you to the James Wyatt Music Room again in the near future.
13th November 2020
Willshire Piano Duo
'New Generation Artist Series'.
With Phillippa Harrison & James Willshire. The internationally acclaimed Duo performs a wide variety of repertoire with four hands on one piano.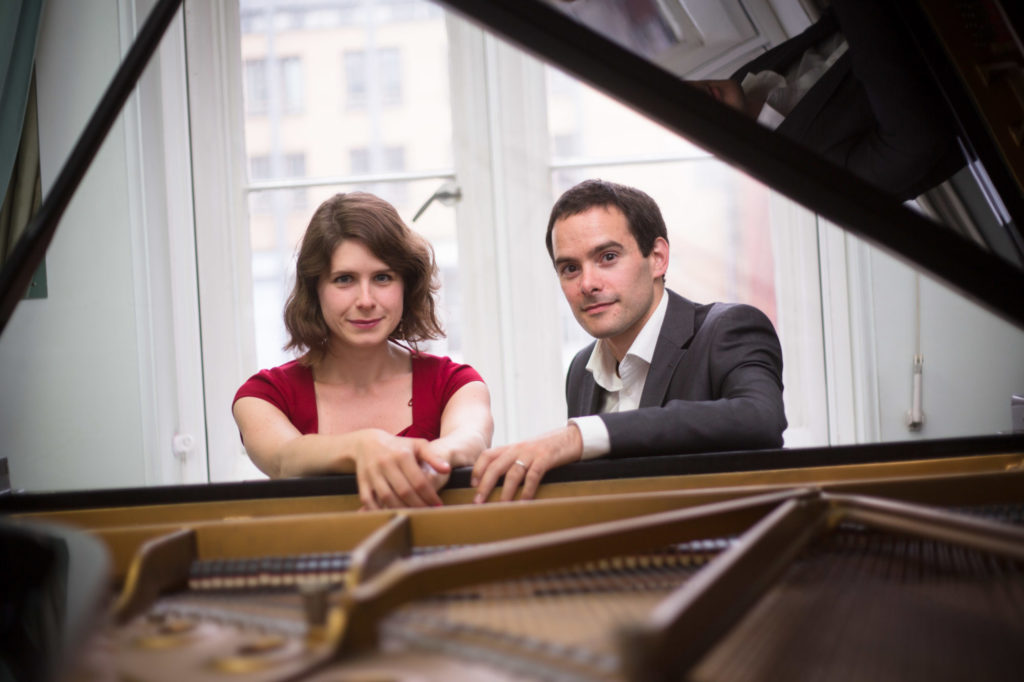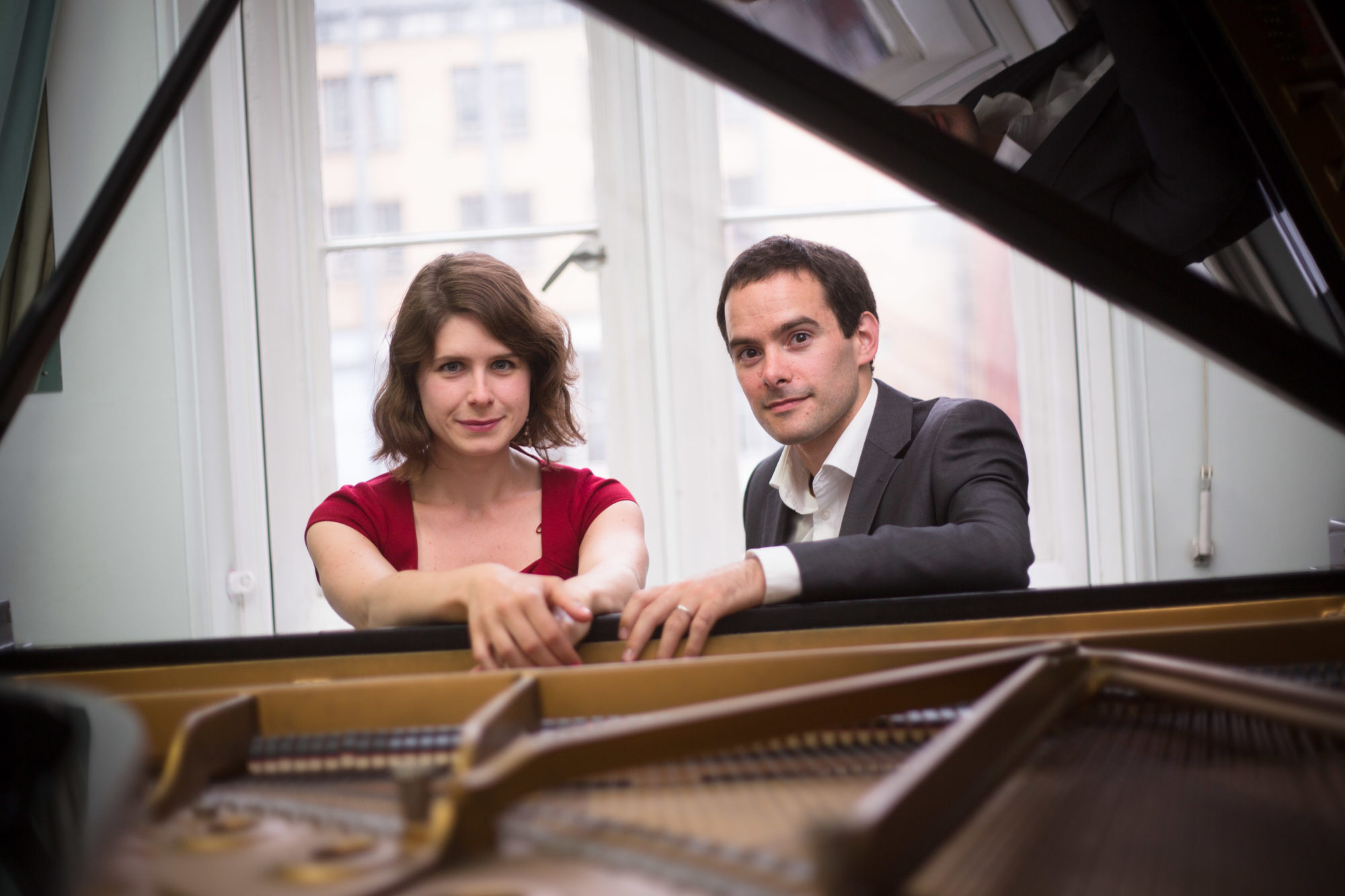 Registered Charity no: 1187306
During the final year in Higher Education, all UK Conservatoires, Universities and Specialist Music Schools are keen to identify quality concert locations for their best graduate instrumentalists and opera students.
For at least three concerts each year, Powderham Castle's very impressive James Wyatt Music Room is now being used as a Concert Hall launchpad for the very best instrumental and opera students – performers of a standard associated with BBC TV's Young Musician series or BBC3's 'New Generation Artists' programmes.
All UK Conservatoires & Specialist Music Schools have warmly embraced this initiative. By encouraging gifted young instrumentalists from across the UK and abroad, these special concerts will play an important part in ensuring the future of classical music.
Future Concerts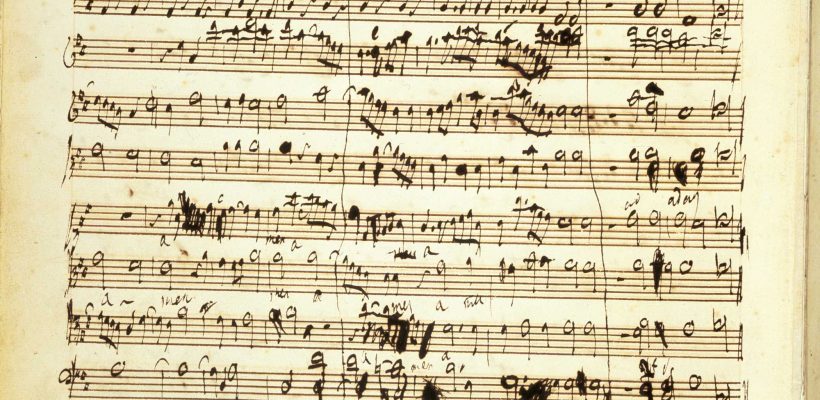 Messiah - Handel
18th December 2020
With just 8 singers and small orchestra, Powderham Consort & Divertimento bring this wonderful work to life once again.