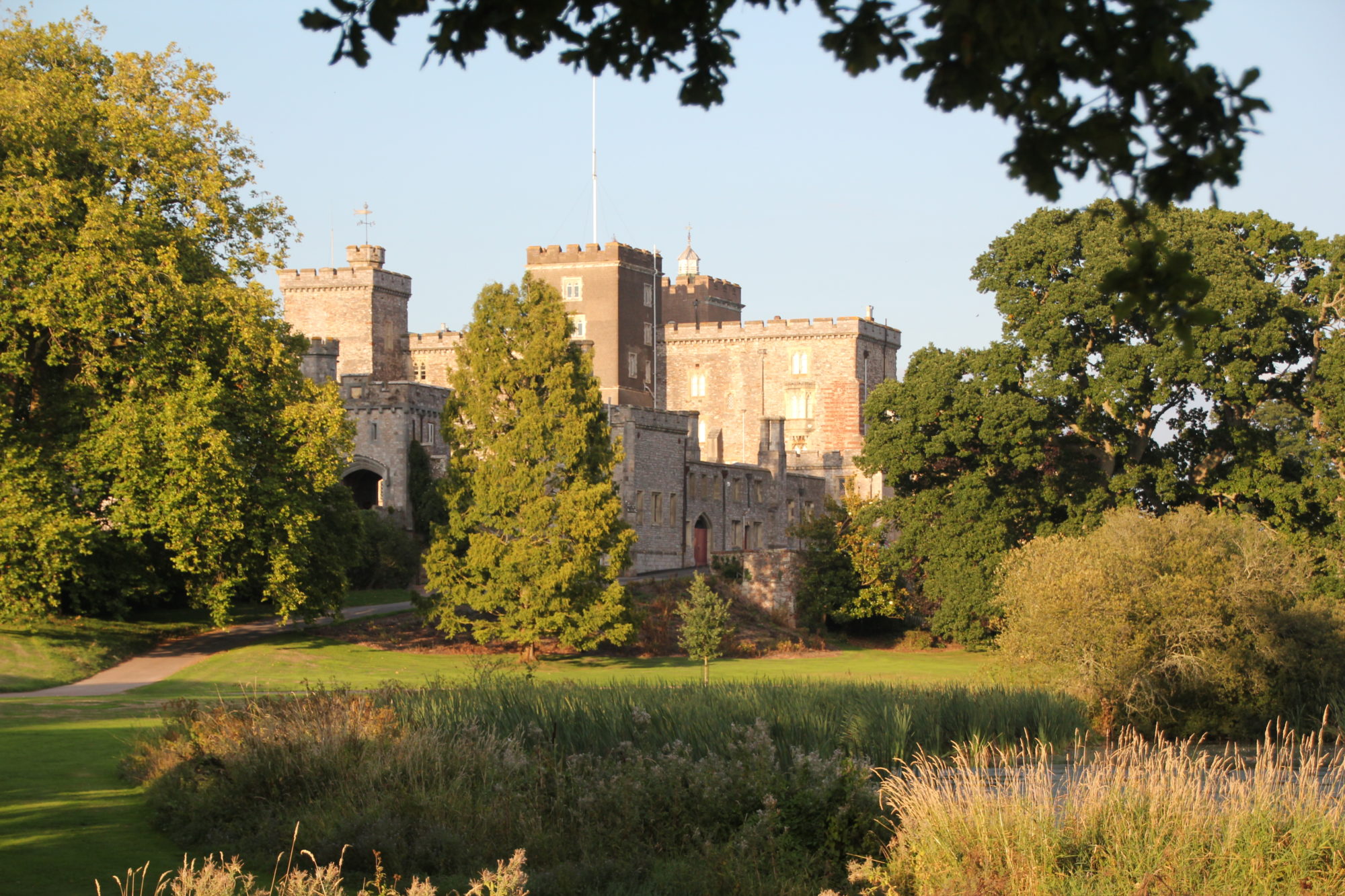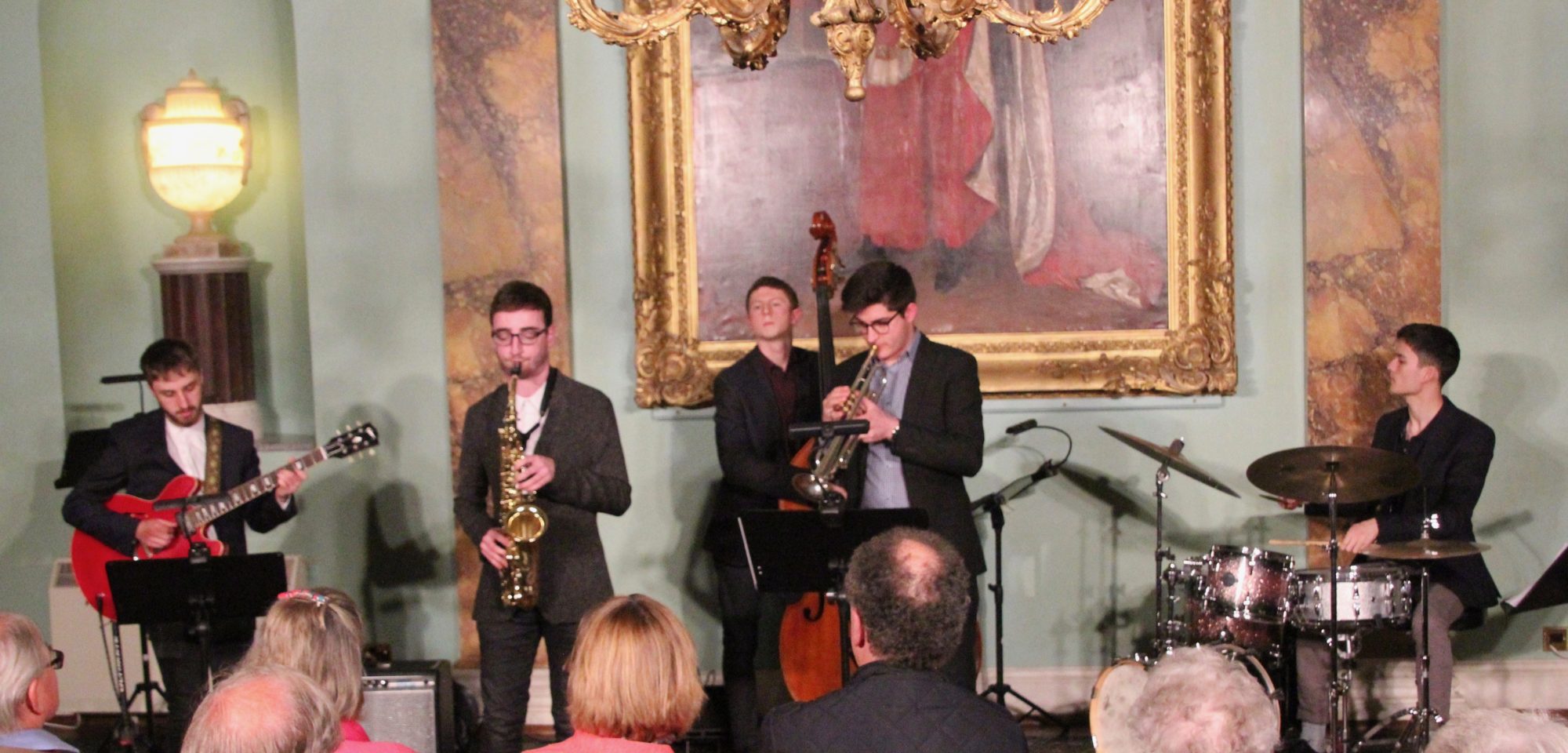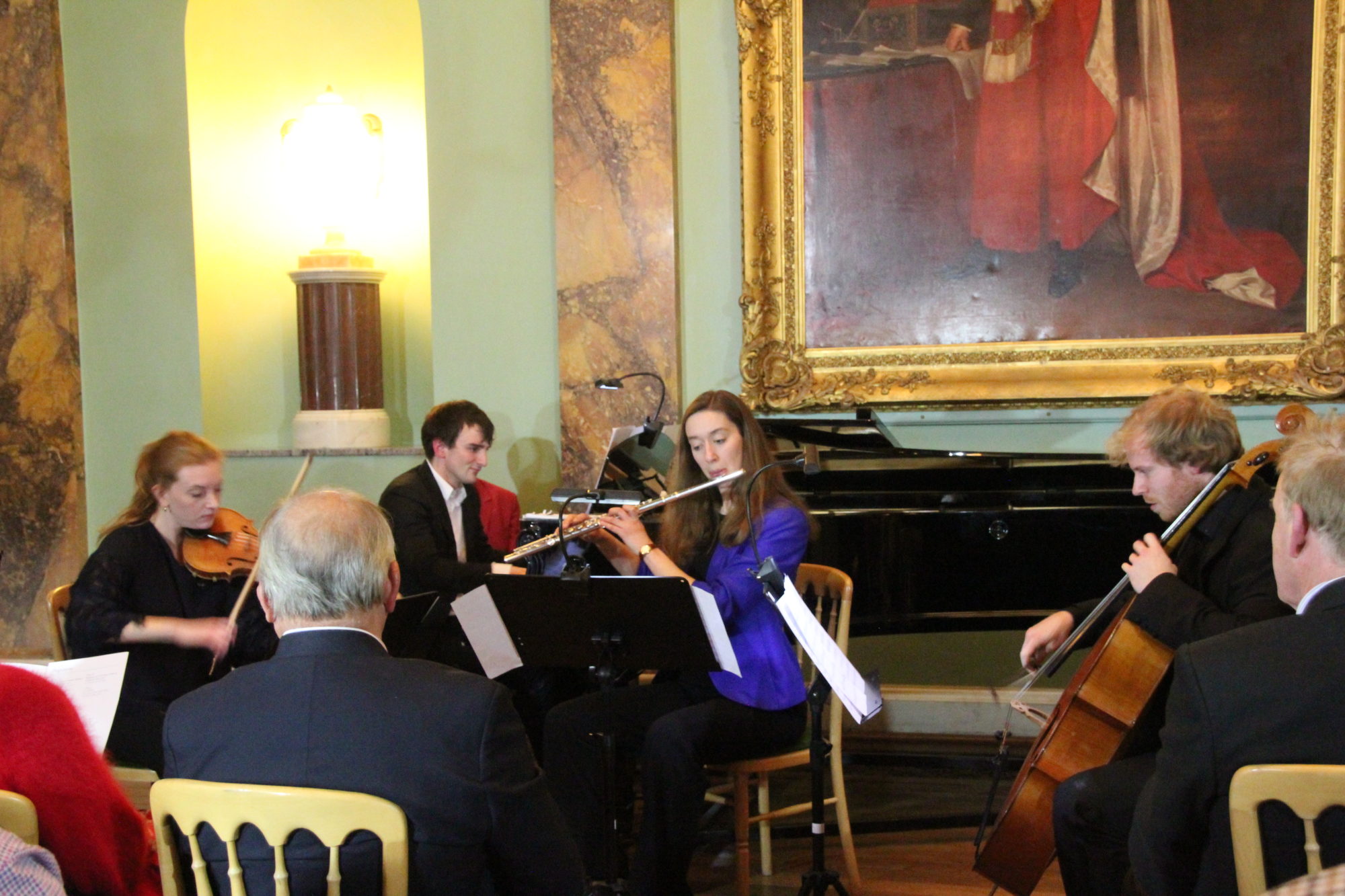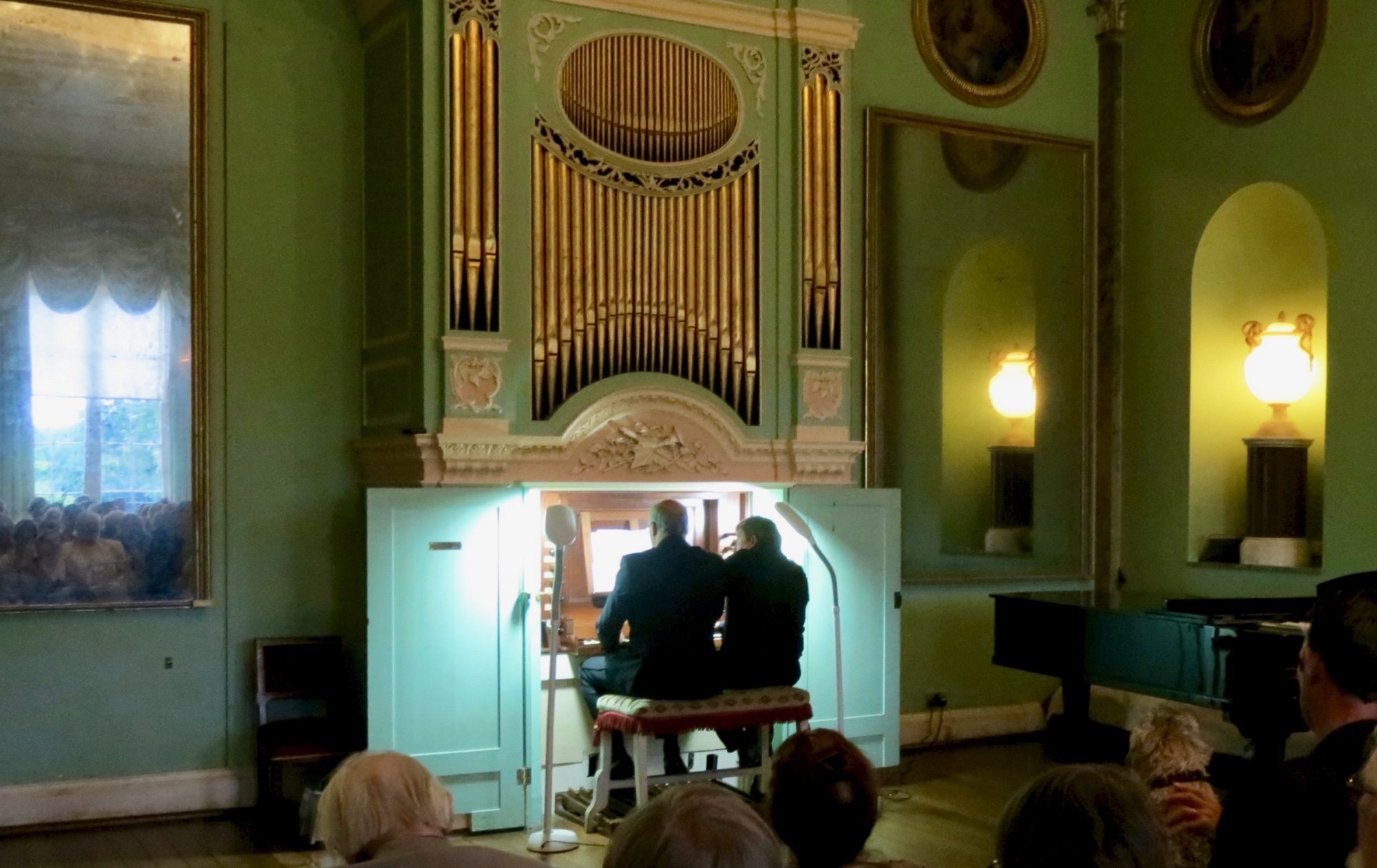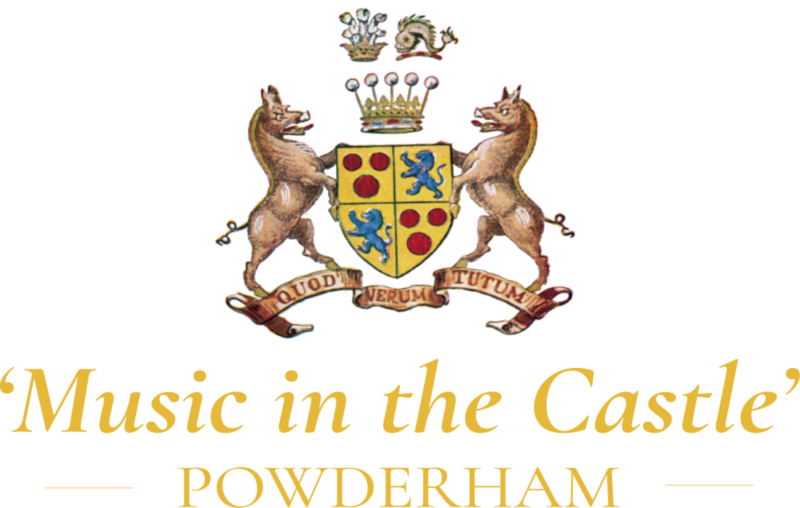 We present six concerts a year and aim to create a regional centre of musical excellence in Powderham Castle.
27th September 2019
Maria Gîlicel – Violin & Tolga Atalay ÜN – Piano
These two extremely talented young players, are currently studying for their Masters degrees at the Royal College of Music in London.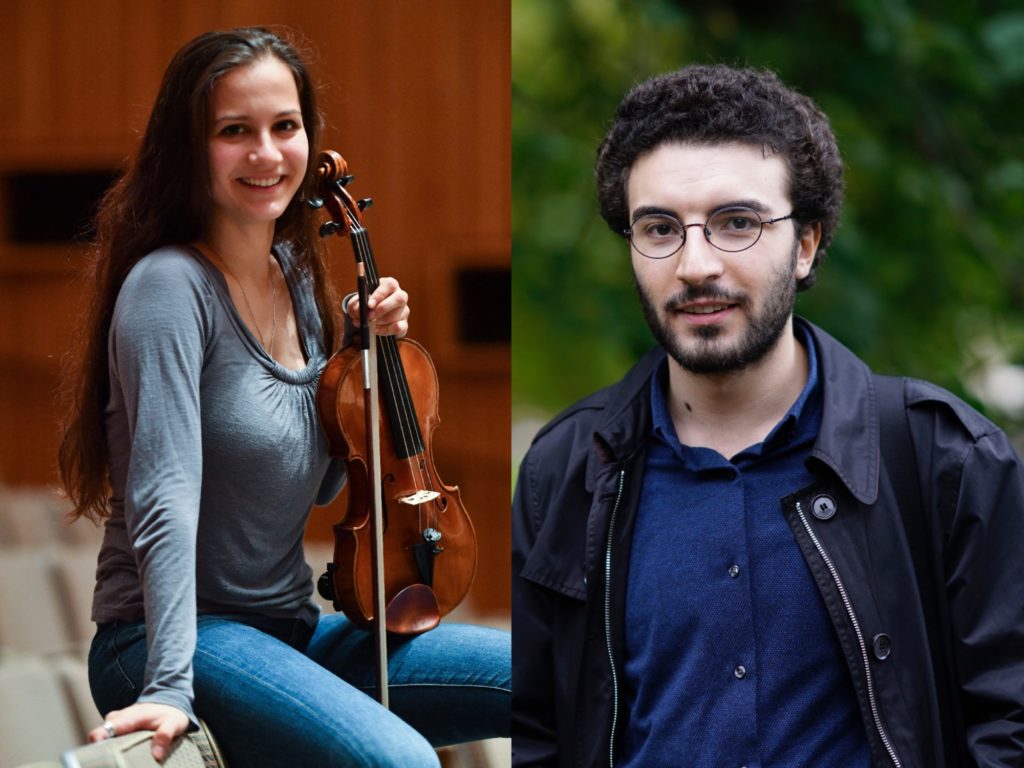 During the final year in Higher Education, all UK Conservatoires, Universities and Specialist Music Schools are keen to identify quality concert locations for their best graduate instrumentalists and opera students.
For at least three concerts each year, Powderham Castle's very impressive James Wyatt Music Room is now being used as a Concert Hall launchpad for the very best instrumental and opera students – performers of a standard associated with BBC TV's Young Musician series or BBC3's 'New Generation Artists' programmes.
All UK Conservatoires & Specialist Music Schools have warmly embraced this initiative. By encouraging gifted young instrumentalists from across the UK and abroad, these special concerts will play an important part in ensuring the future of classical music.
Future Concerts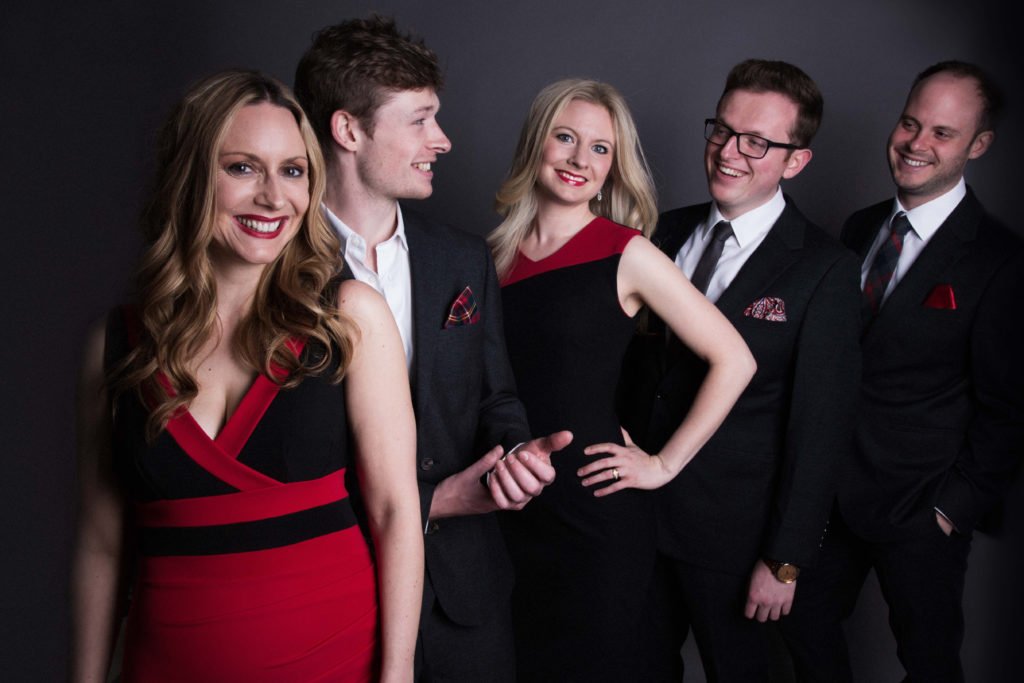 Apollo5
8th November 2019
The international award-winning British vocal ensemble Apollo5 delights audiences with versatile and engaging performances on the concert platform, singing repertoire ranging from renaissance, classical and contemporary choral music to folk, jazz and pop...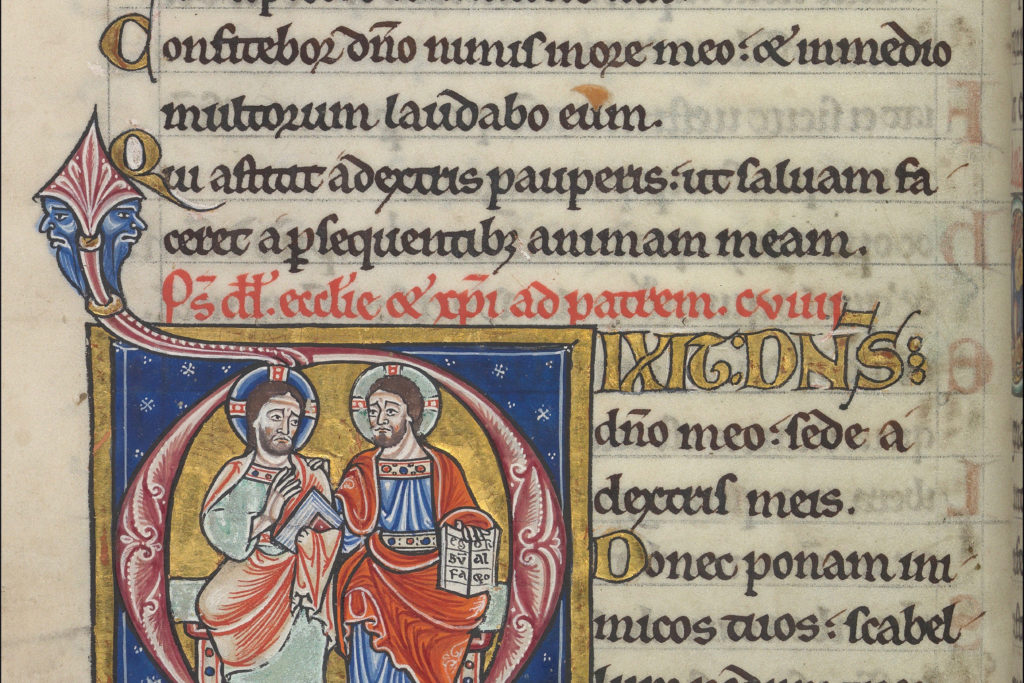 West Barok Singers & Players
13th December 2019
This petit ensemble will present an evening of baroque gems, including Buxtehude – Der Herr Ist Mit Mir; Corelli...