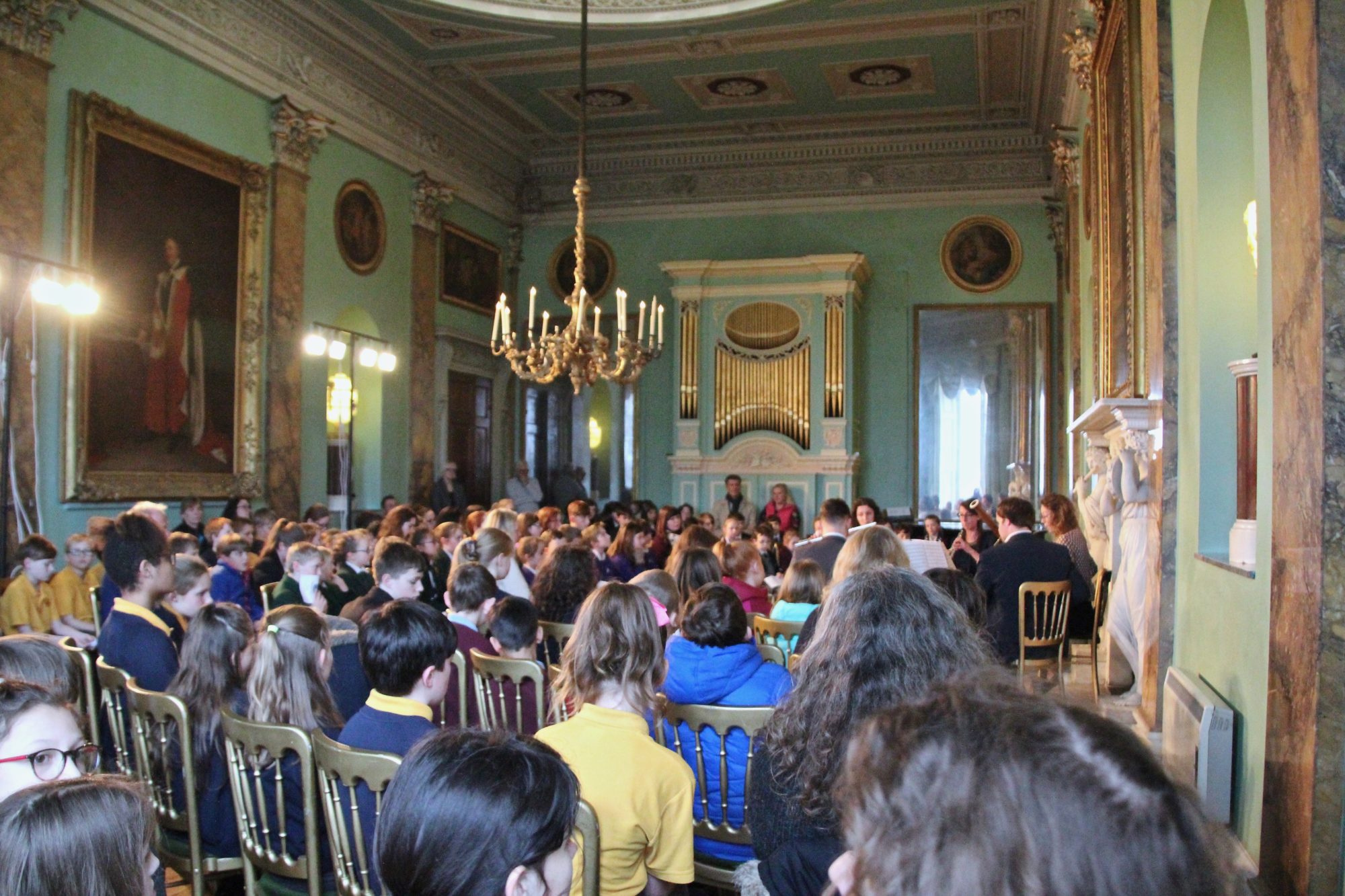 2021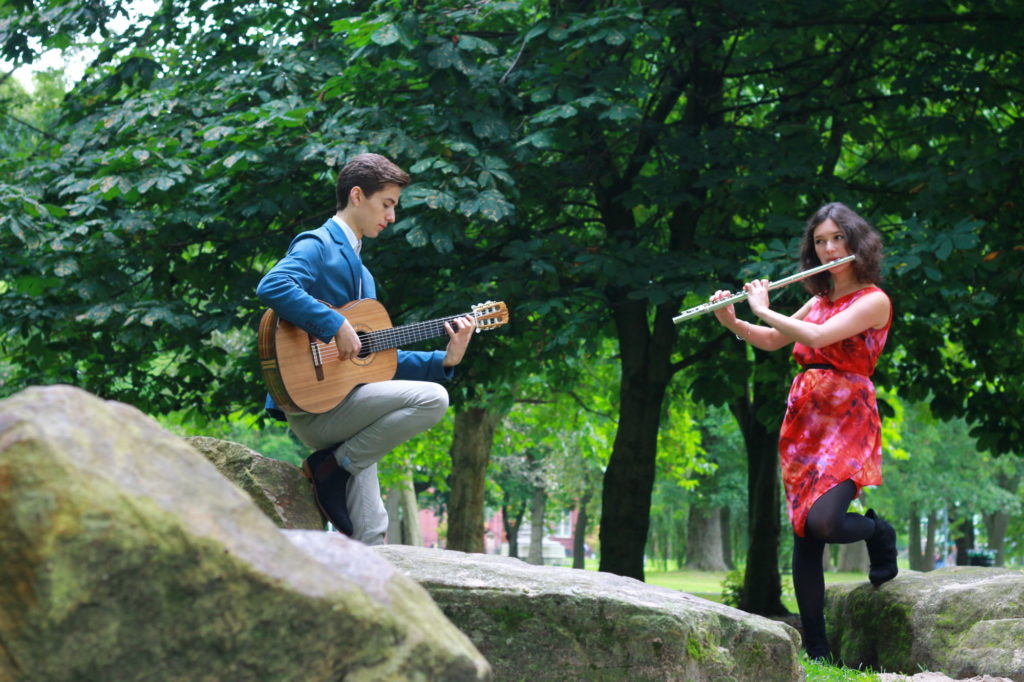 Meraki Duo
15th October 2021
 Meraki Duo featuring Meera Maharaj - Flute  &  James Girling - Guitar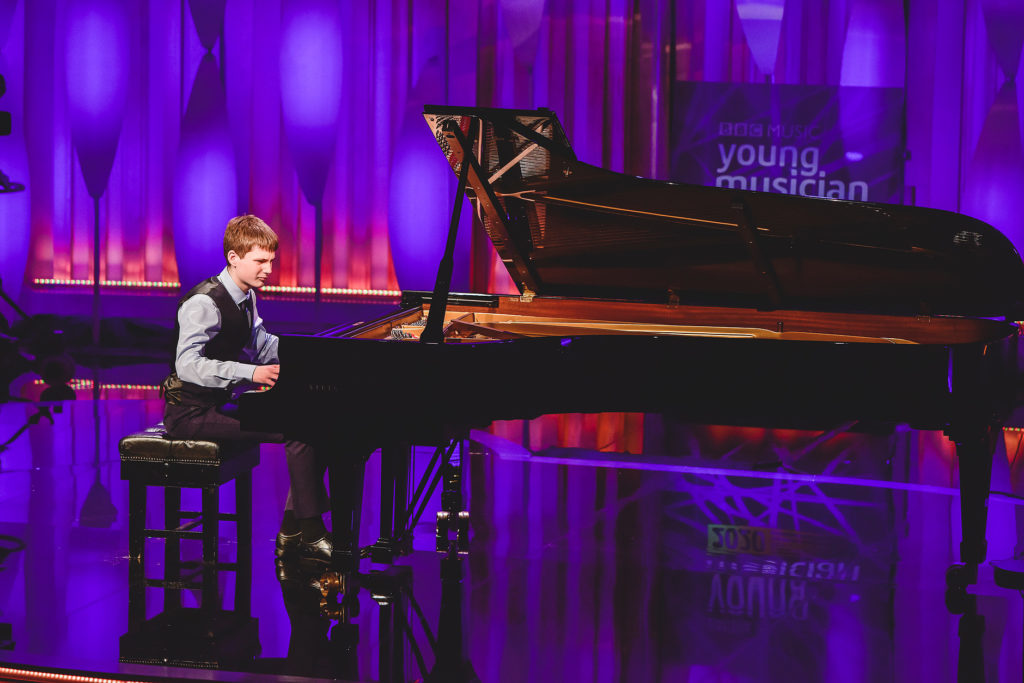 BBC Young Musician - Thomas Luke - Piano
17th September 2021
Thomas was the keyboard category winner of the prestigious 2020 BBC Young Musician competition.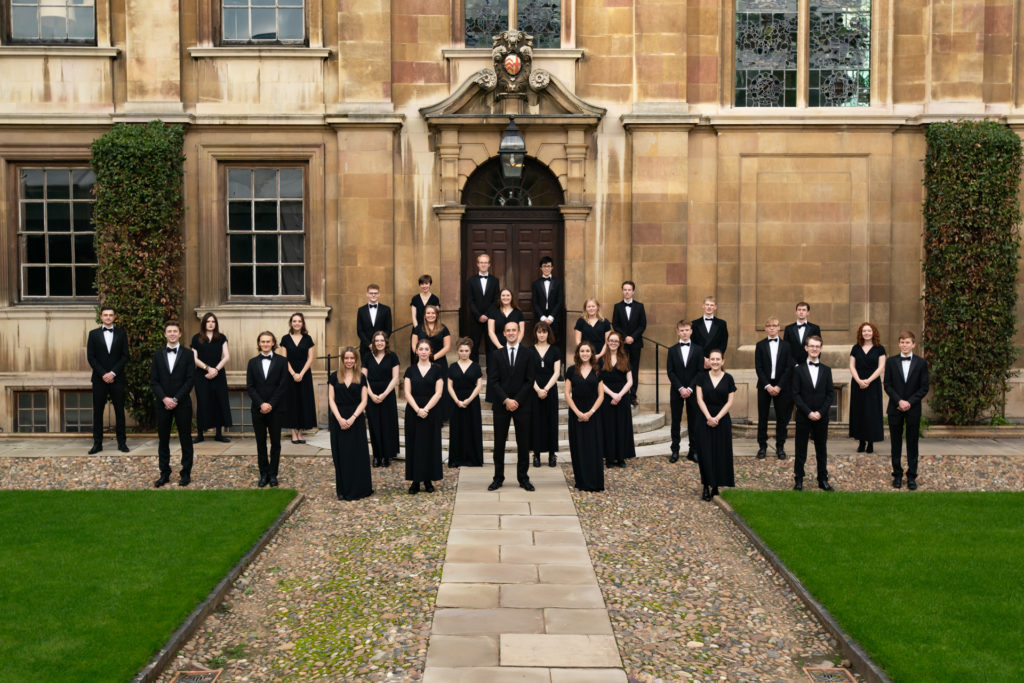 The Choir of Clare College, Cambridge
28th June 2021
This event is now sold out.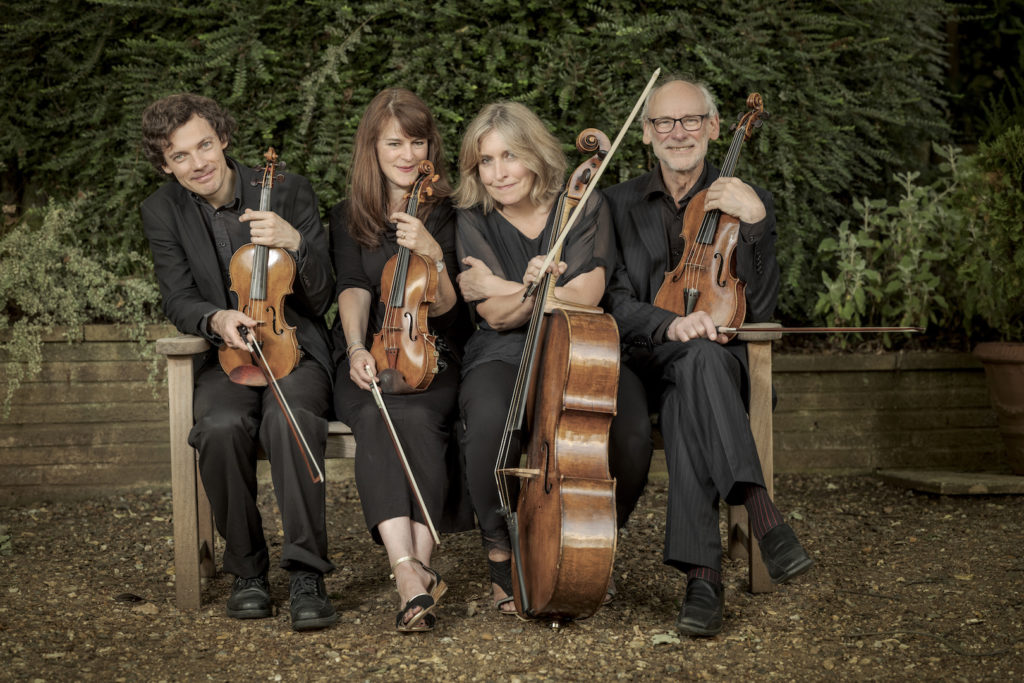 Fitzwilliam String Quartet
21st May 2021
This event is now SOLD OUT.
2020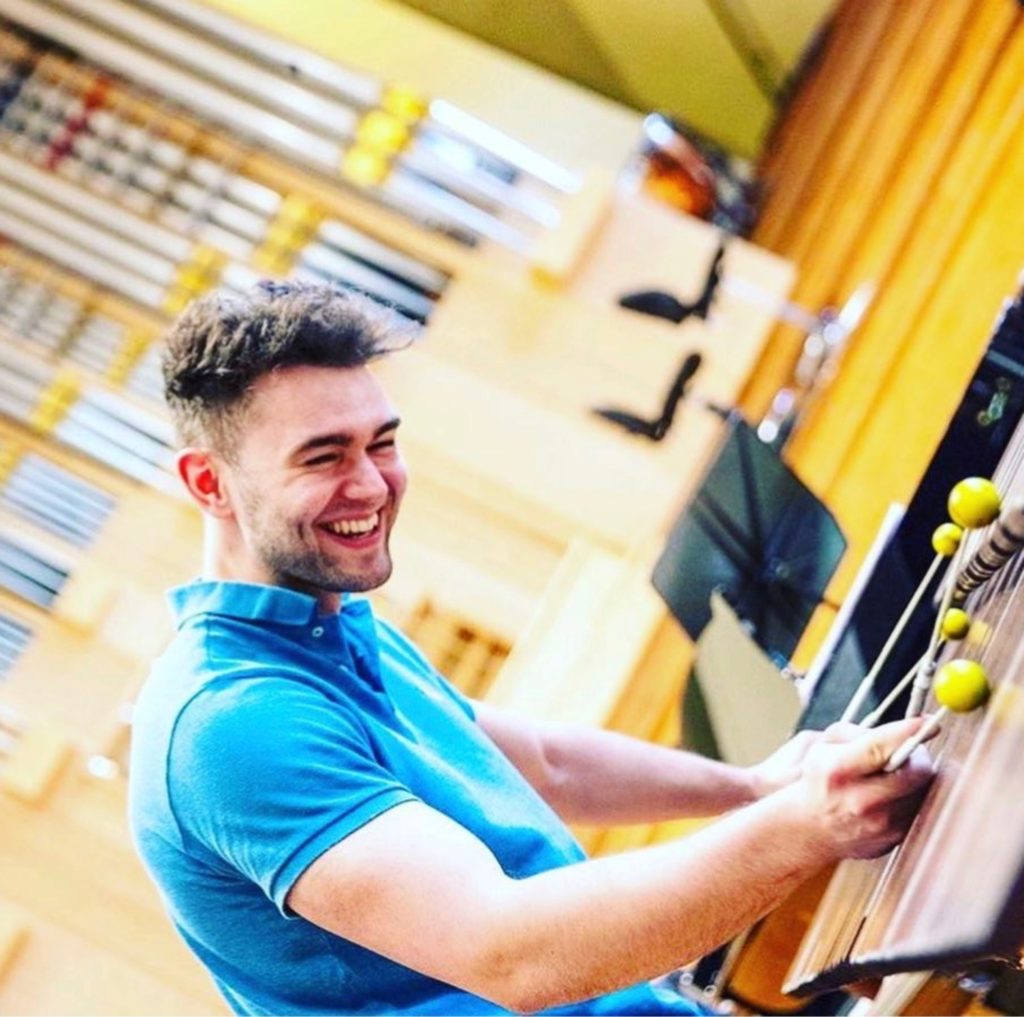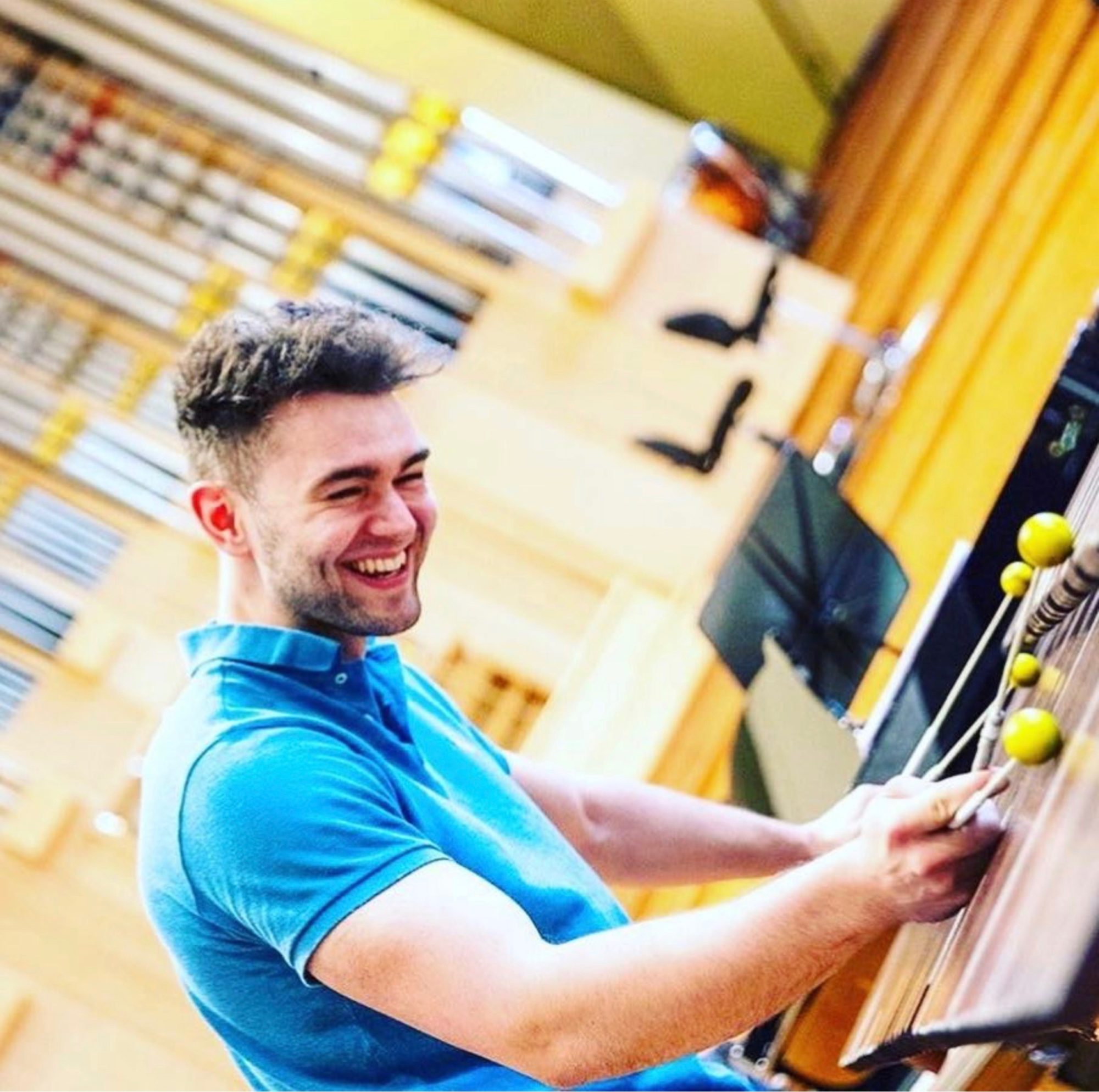 Matthew Farthing - "Western Music for Strings on Marimba" This concert is now cancelled.
18th September 2020
The first time Music in the Castle has featured a percussionist. Matthew performs regularly with the London Symphony Orchestra & The John Wilson Orchestra.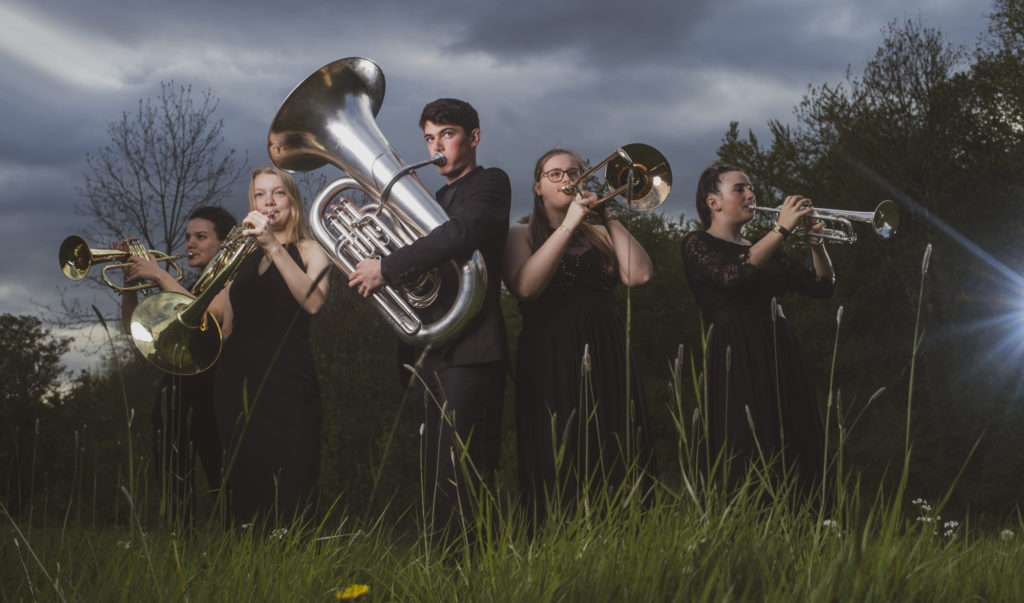 This concert is CANCELLED. Wells Cathedral School Brass Ensemble
24th April 2020
'New Generation Artist Series'.
This is a unique chance to hear these remarkable and highly gifted young musicians, before they embark on their professional music careers.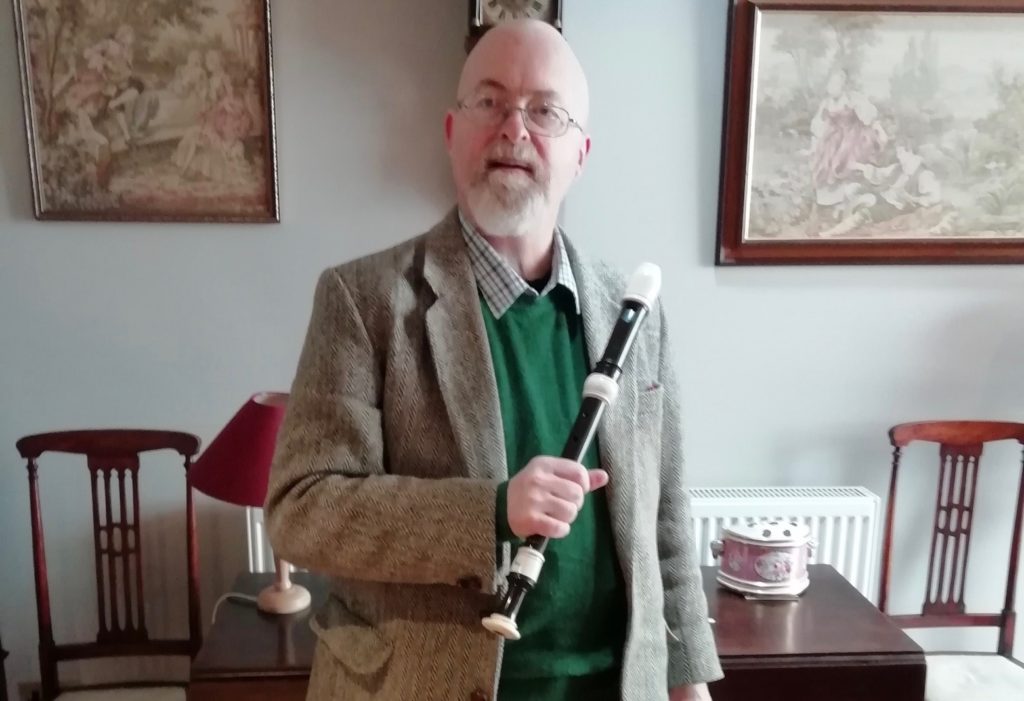 This concert is CANCELLED. Gerry McDonald - Recorder & Andrew Daldorph - Organ.
20th March 2020
Gerry McDonald & Andrew Daldorph present an eclectic mix of music for Recorder, Organ and Piano.
2019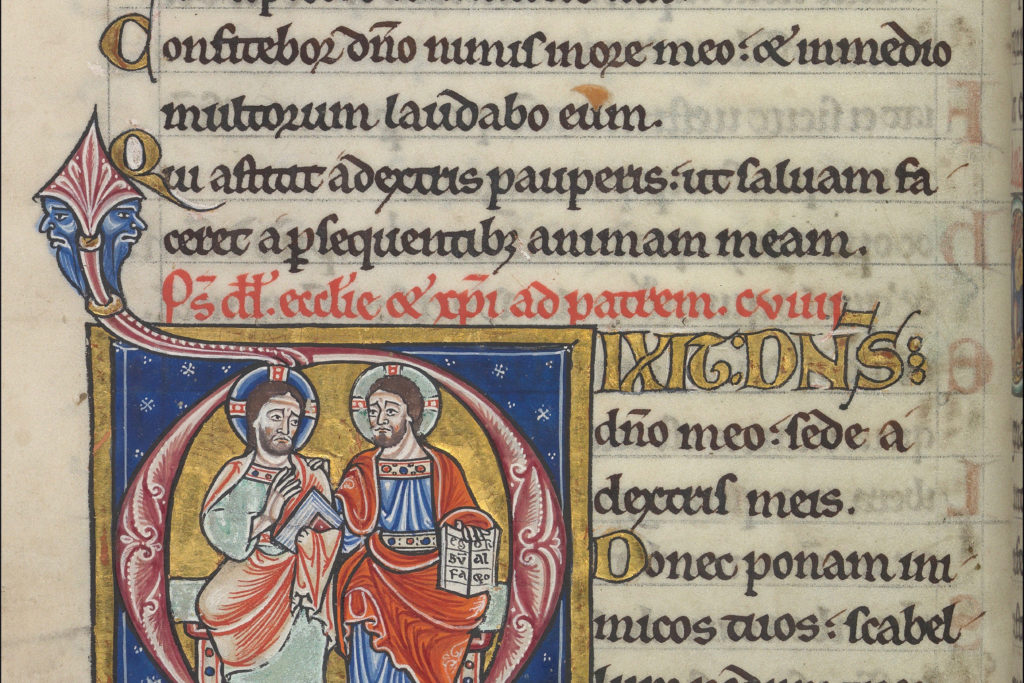 West Barok Singers & Players
13th December 2019
This petit ensemble will present an evening of baroque gems, including Handel Dixit Dominus & Corelli Christmas Concerto.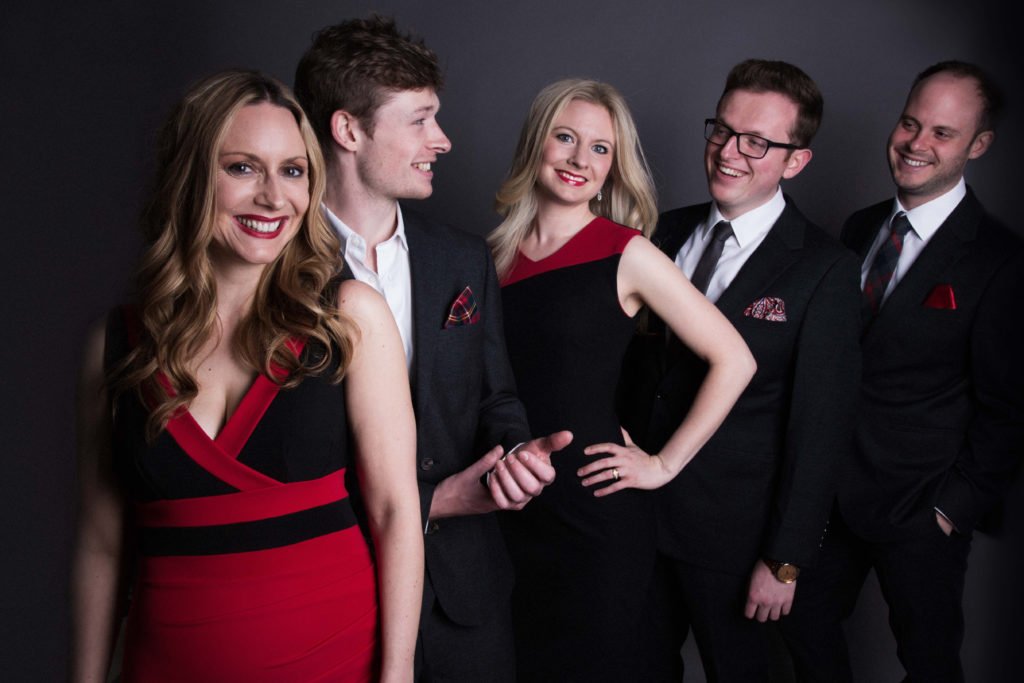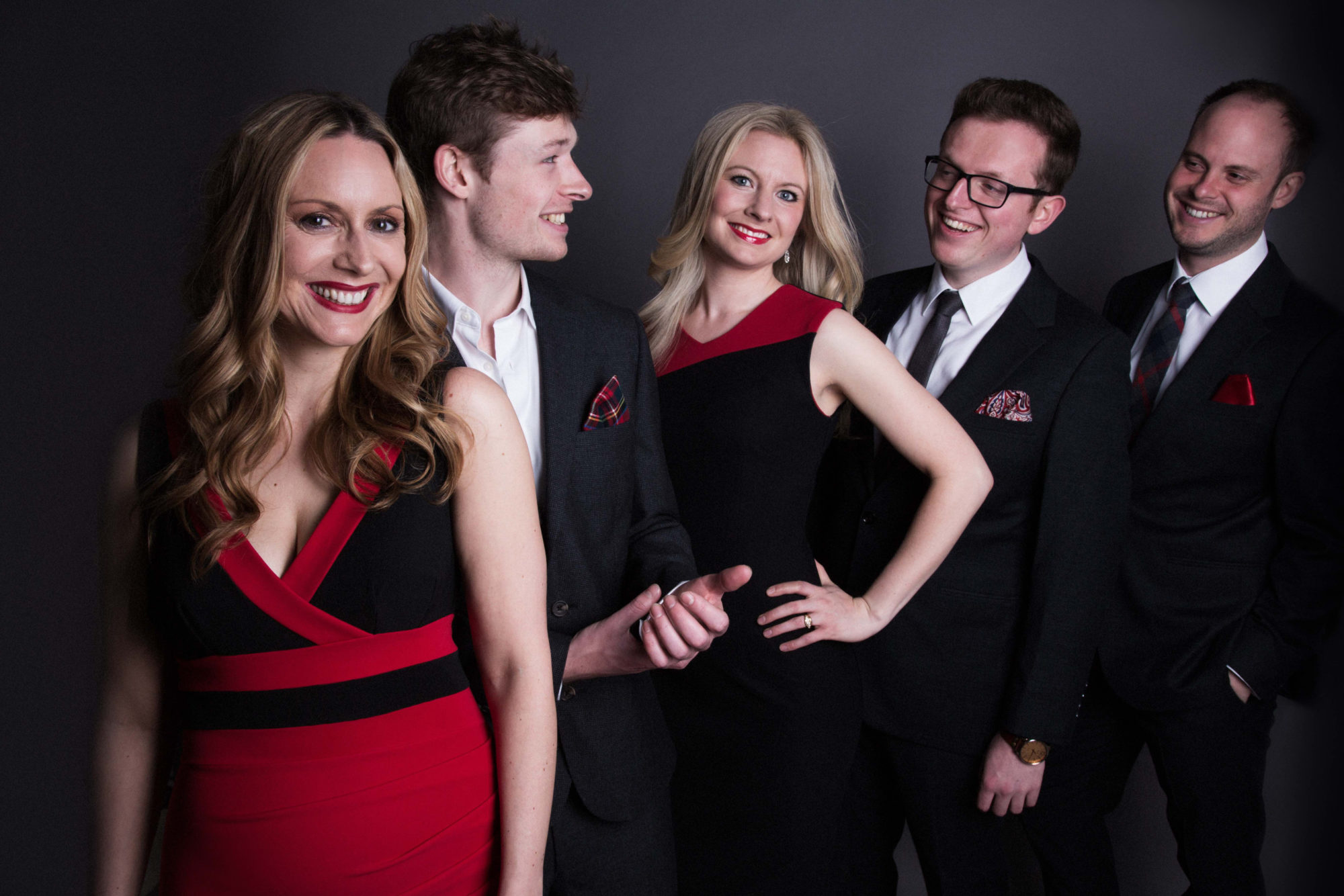 Apollo5
8th November 2019
The international award-winning British vocal ensemble Apollo5 delights audiences with versatile and engaging performances on the concert platform, singing repertoire ranging from renaissance, classical and contemporary choral music to folk, jazz and pop... Their programme will include pieces from their recently released album "O Radiant Dawn"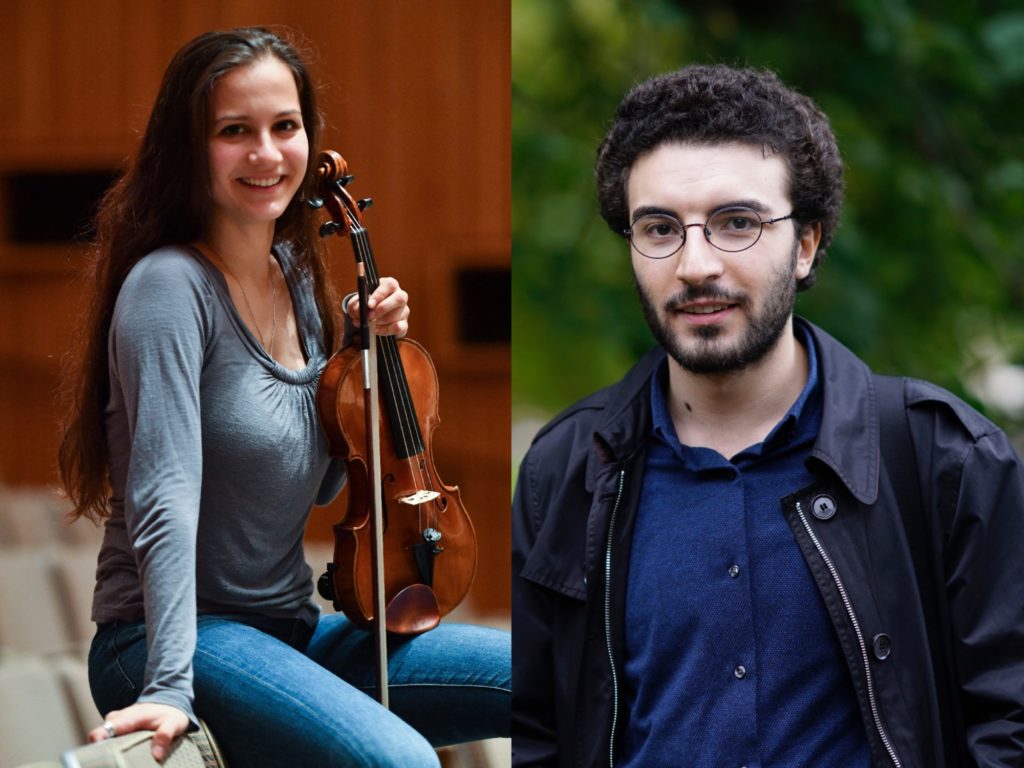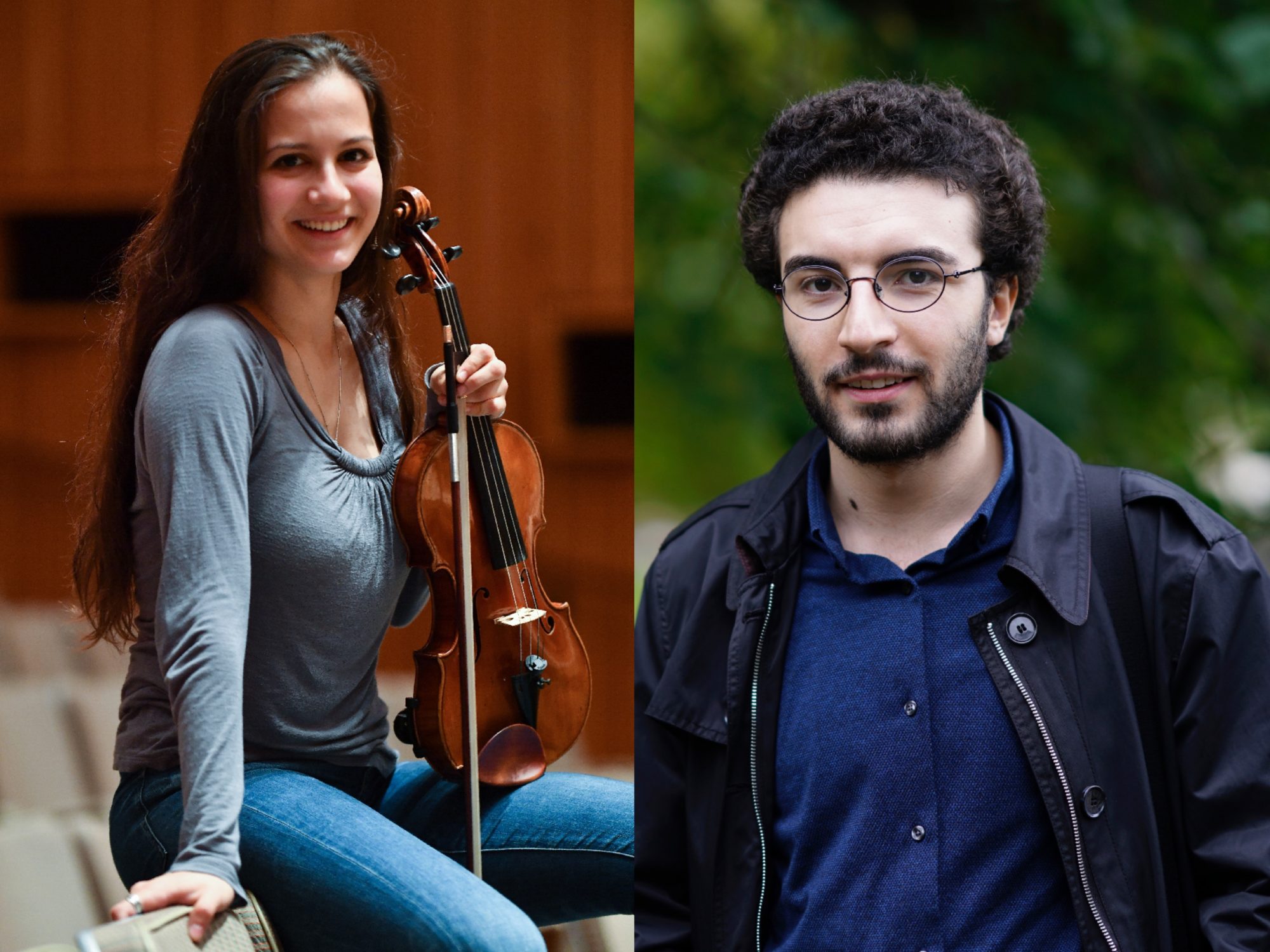 Maria Gîlicel – Violin & Tolga Atalay ÜN – Piano
27th September 2019
These two extremely talented young players, are currently studying for their Masters degrees at the Royal College of Music in London.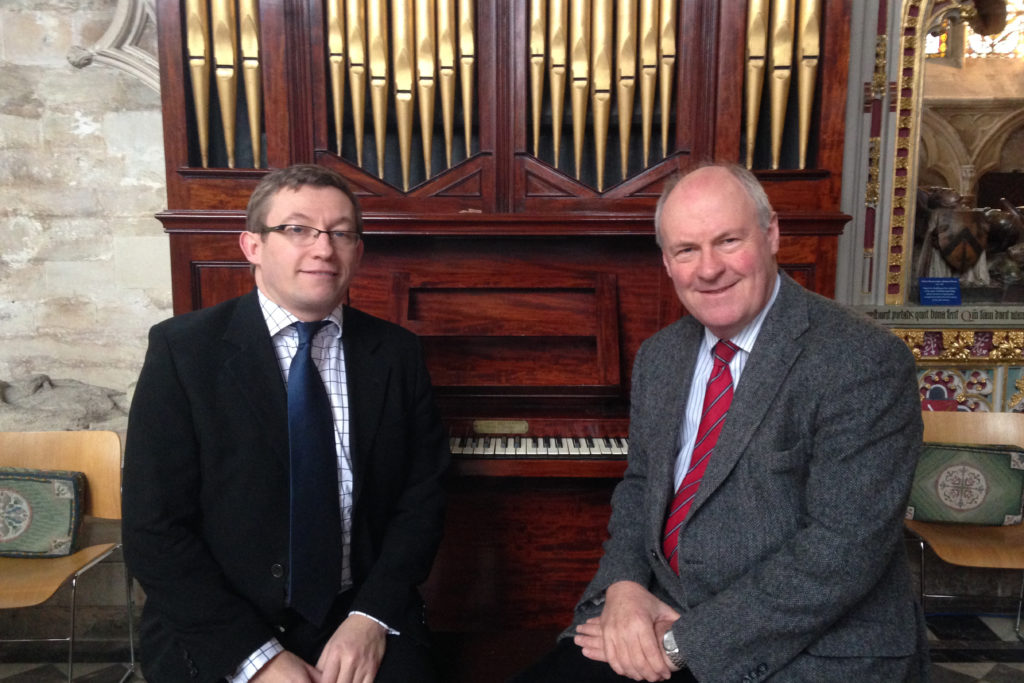 Andrew Millington & David Davies – Organ & Piano
7th June 2019
Andrew Millington & David Davies – Organ & Piano.It is a huge pleasure to welcome back these two former Exeter Cathedral organists. Andrew & David will present a sparkling feast of solo and duet repertoire for organ and piano...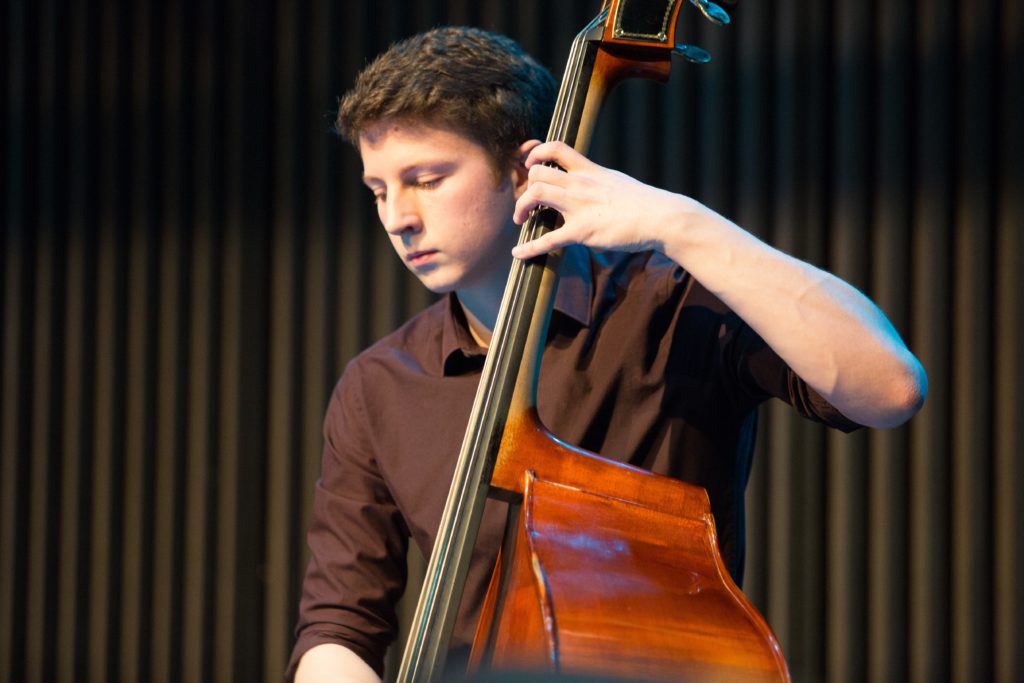 James Owston Quintet
26th April 2019
With BBC Young Jazz Musician 2018 Finalist James Owston – Double Bass, Kai Chareunsy – Drums, Aidan Pope – Guitar, Lewis Sallows – Alto Sax, & Ashton Smith – Trumpet/Flugelhorn.For the first time the James Wyatt Music Room will play host to not just musicians from the recently appointed RoyalBirmingham Conservatoire...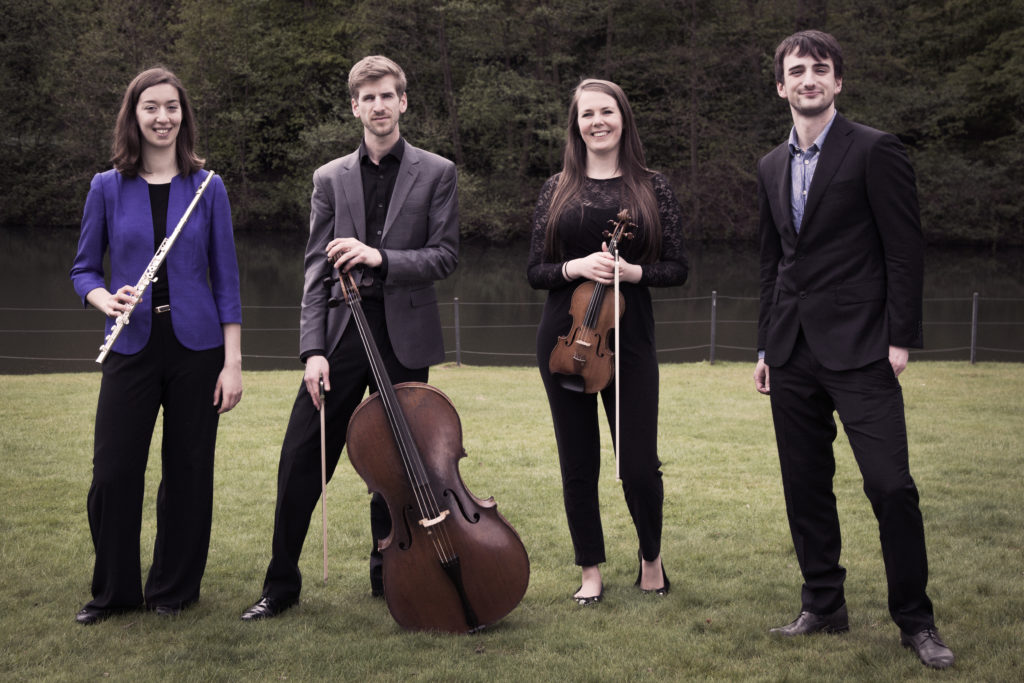 Pocket Sinfonia
15th March 2019
Rosie Bowker – Flute, Eleanor Corr – Violin, Tom Isaac – Cello & Emil Duncumb – Piano. Using both modern and period instruments, Pocket Sinfonia was formed to recreate some of the atmosphere of wonderful 19th-century living room parties...
2018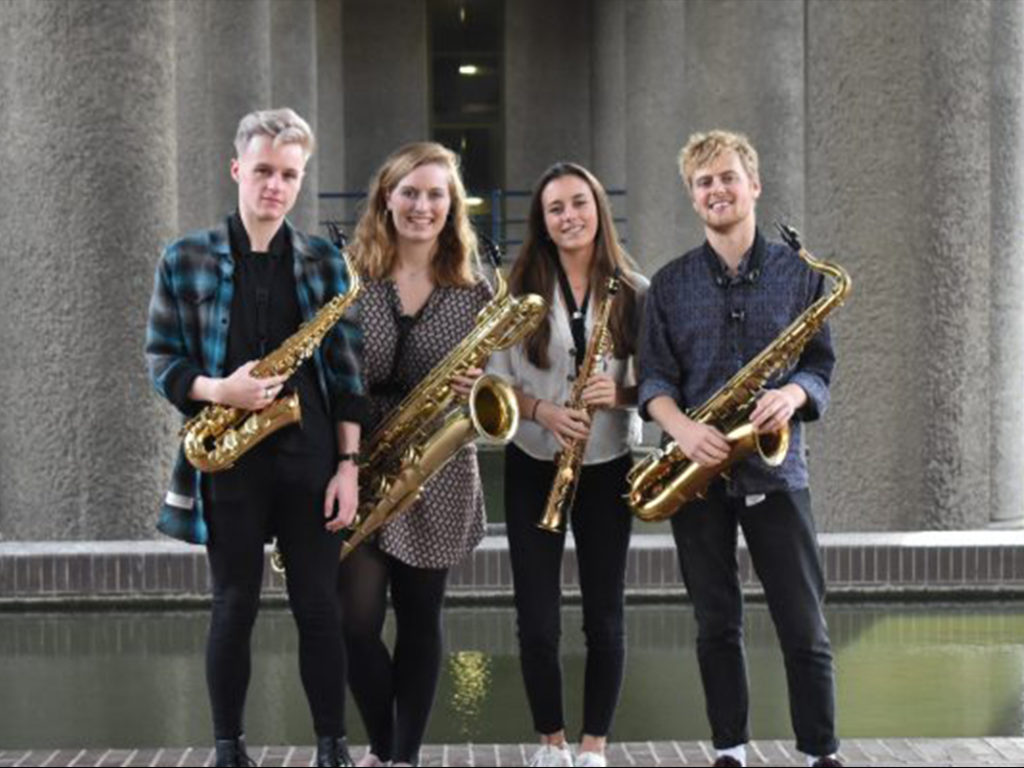 The Phase Saxophone Quartet
9th November 2018
The Phase Saxophone Quartet are a young, London-based saxophone quartet, recently formed at the Guildhall School of Music and Drama, where its members still study. They specialise in Classical and Contemporary repertoire, as well as...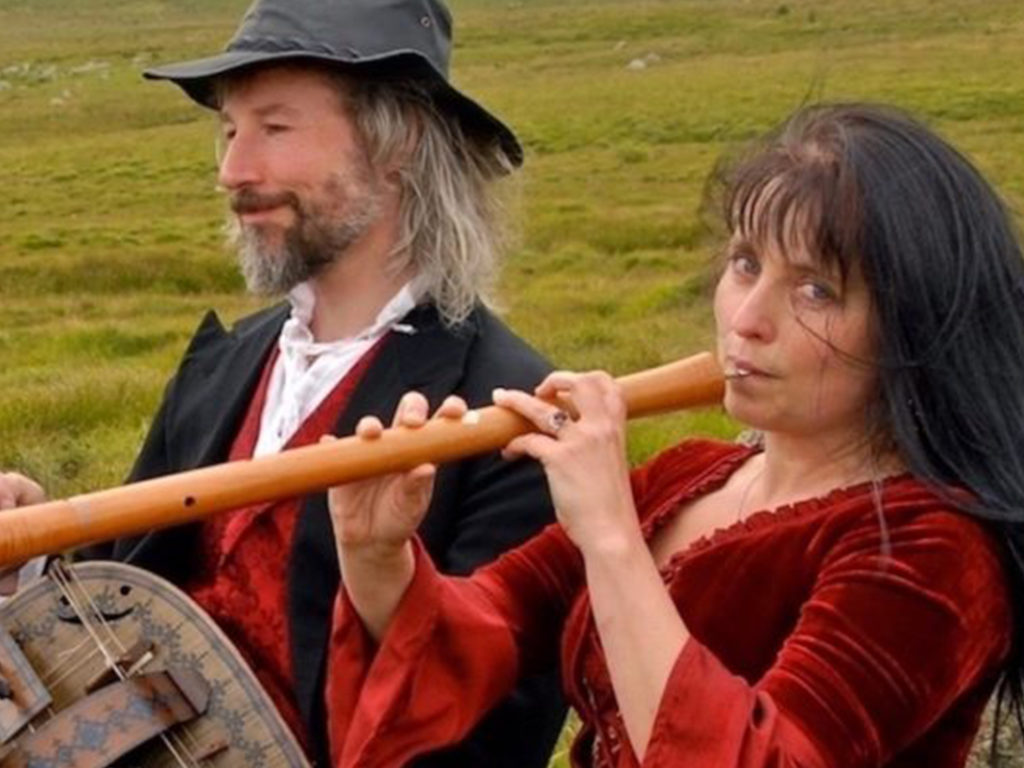 Steve Tyler & Katy Marchant
28th September 2018
International musicians Steve Tyler and Katy Marchant play an eclectic mix of music from medieval and traditional sources along with their own compositions, combining ancient songs from as far back as...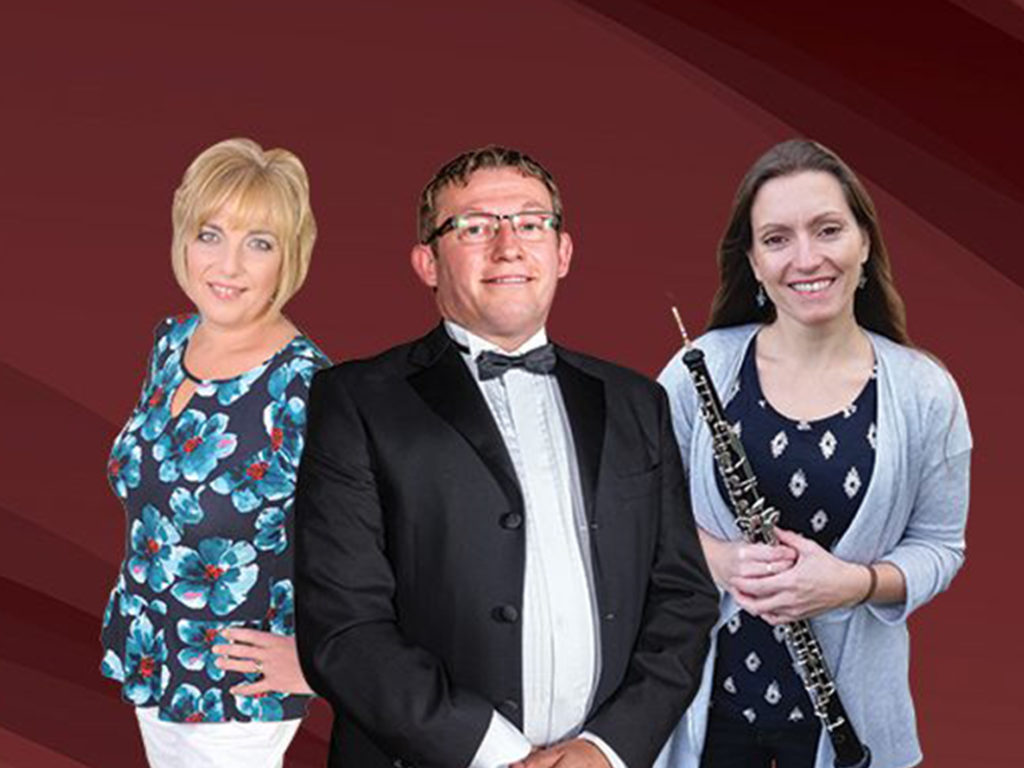 The Wyatt Trio
8th June 2018
An evening of solos, duets and Trios with music from the 16th – 20th Century and featuring once again the charming Brice Seede organ housed in the James Wyatt Music Room...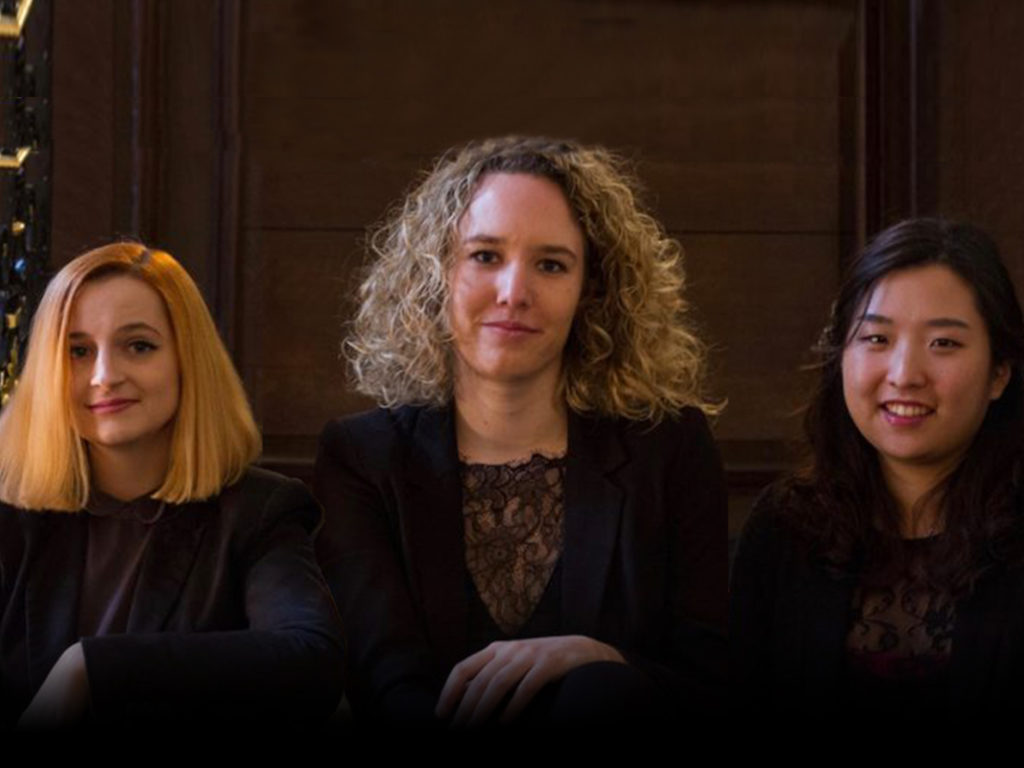 Meridies Piano Trio
20th April 2018
The Meridies Piano Trio was formed by these prize winning musicians, at the Trinity Laban Conservatoire of Music and Dance in 2017. Members of the trio have performed throughout the world...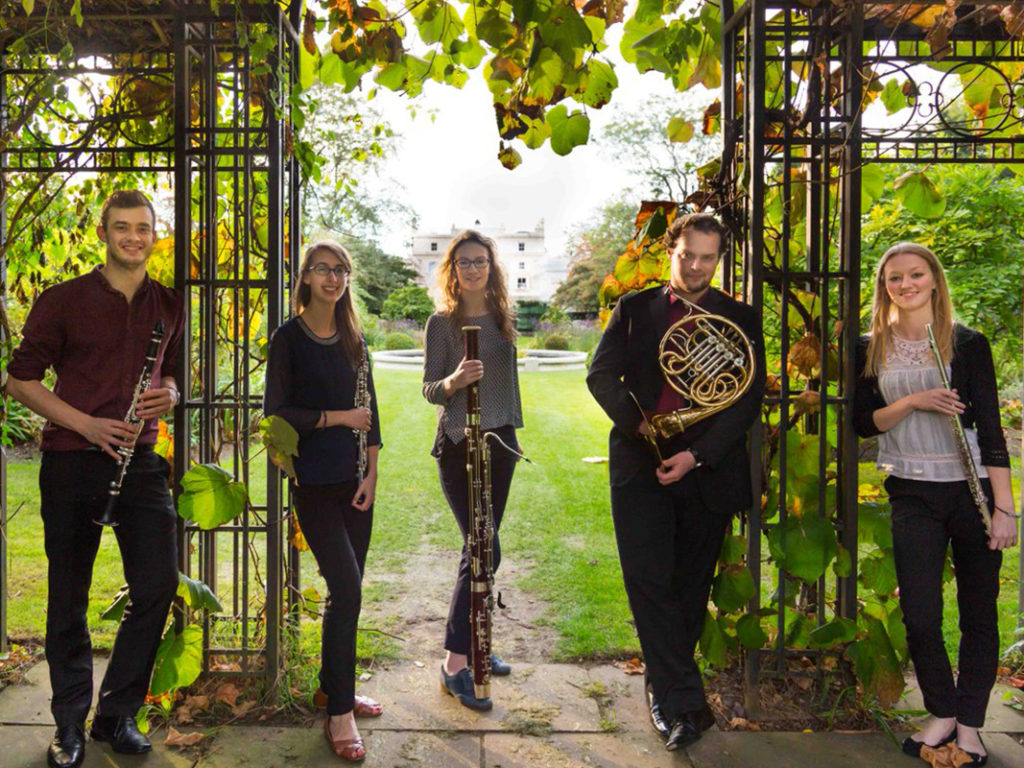 Moriarty Winds
9th March 2018
The members of Moriarty Winds united over their desire to form an ensemble that could perform a variety of repertoire, from classical to contemporary, in new, characterful and accessible ways...
1970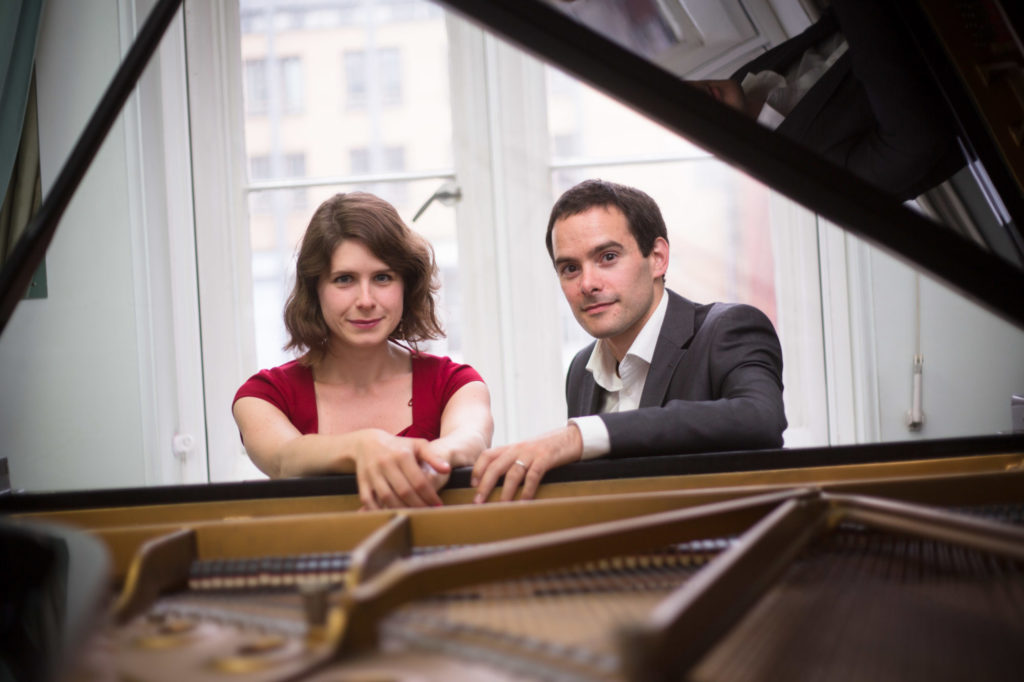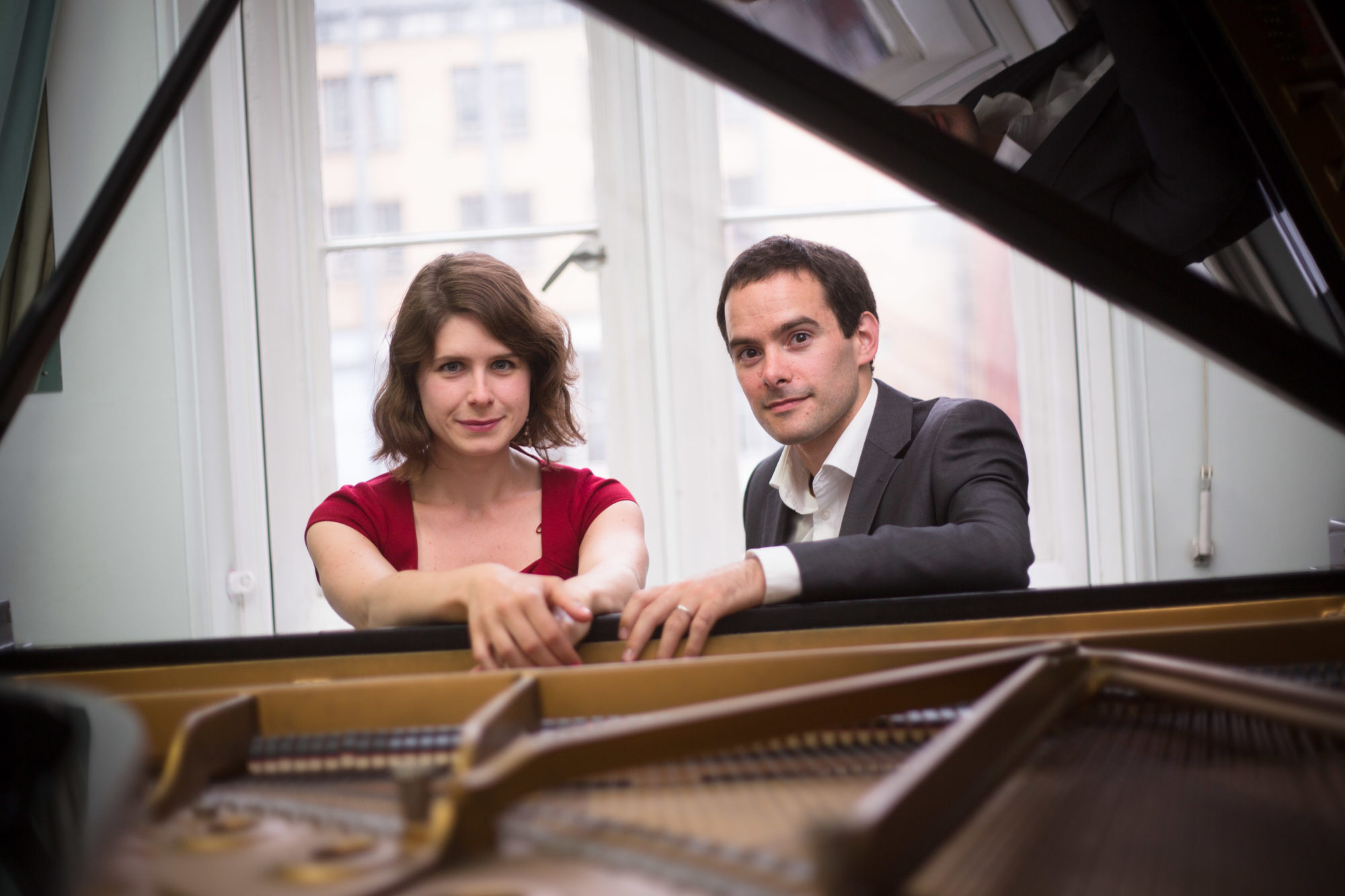 Willshire Piano Duo - Regrettably, now cancelled due to COVID 19
1st January 1970
Two concerts: Afternoon - 3pm Evening - 7.30pm
With Phillippa Harrison & James Willshire. The internationally acclaimed Duo performs a wide variety of repertoire with four hands on one piano.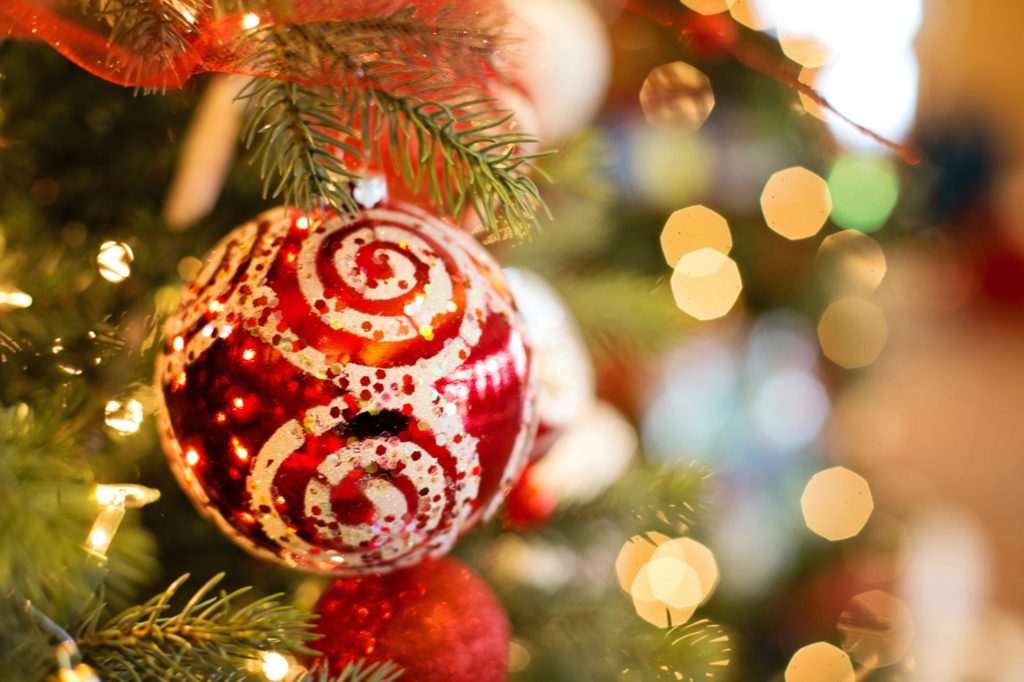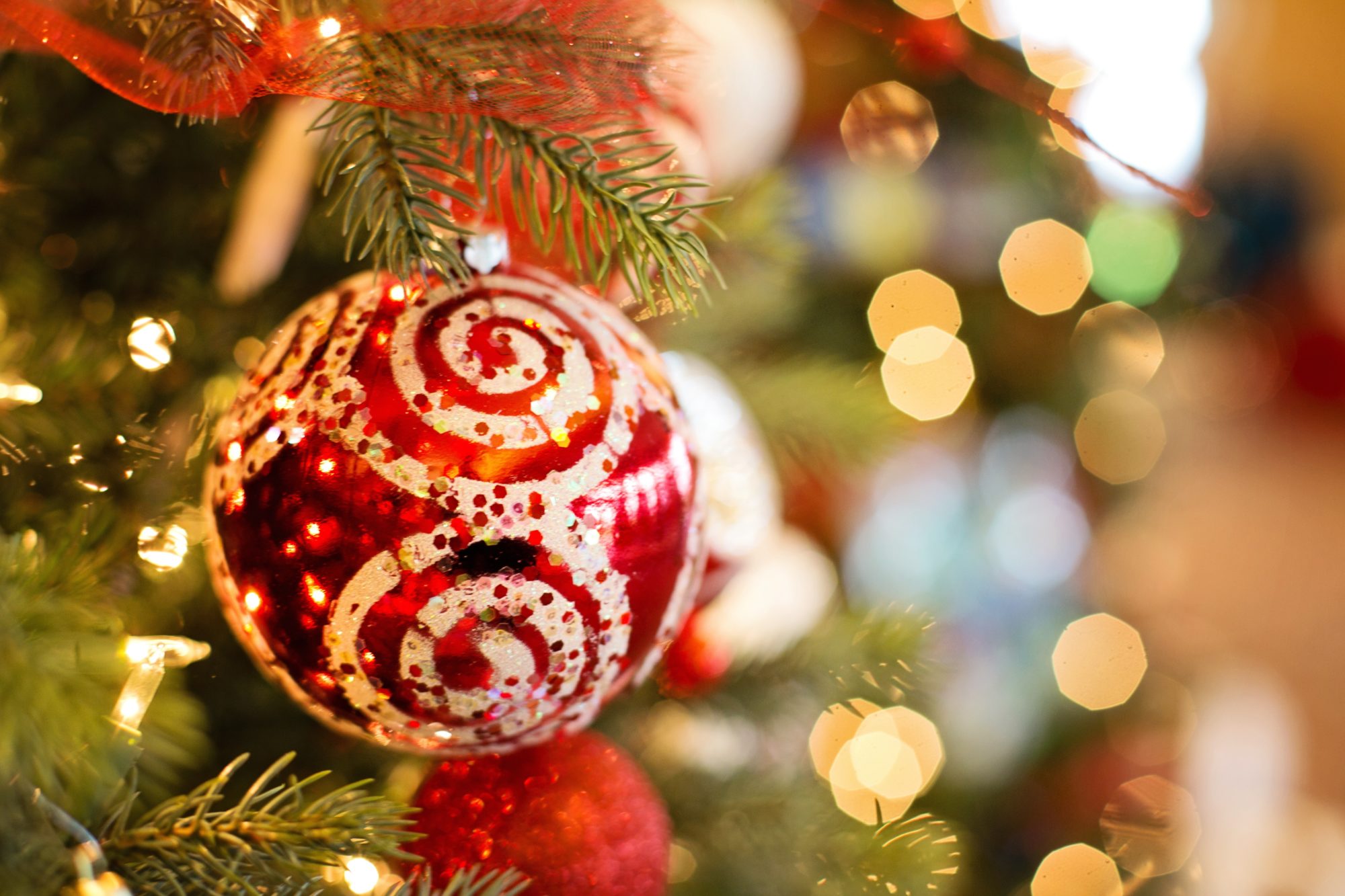 A Christmas Celebration - Regrettably, now cancelled due to COVID 19
1st January 1970
A change to our scheduled programme of Messiah by Handel. Powderham Consort will bring you Carols and seasonal music. Not to be missed!