Willshire Piano Duo, 13th November 2020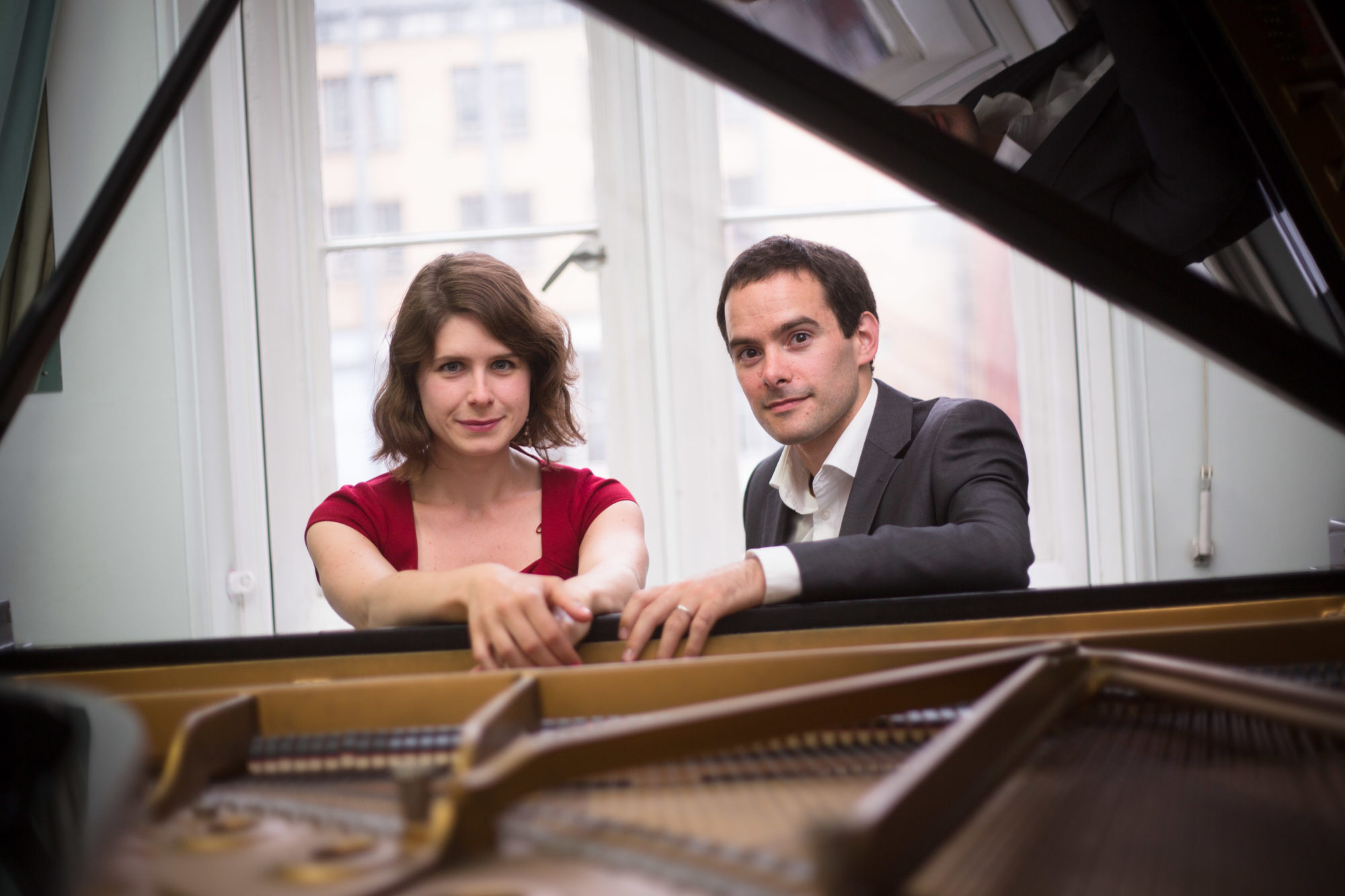 Two concerts will be presented with restricted audience numbers in order to maintain social distancing.
Afternoon concert – 3.00pm.          Evening concert – 7.30pm
With Phillippa Harrison & James Willshire.
The Willshire Duo is comprised of husband and wife team Philippa Harrison and James Willshire. This internationally acclaimed Duo will include in their concert
Saint-Saëns: Carnival of the Animals;
Schubert: Marche Militiares in D major;
  Ravel: Mother Goose Suite.